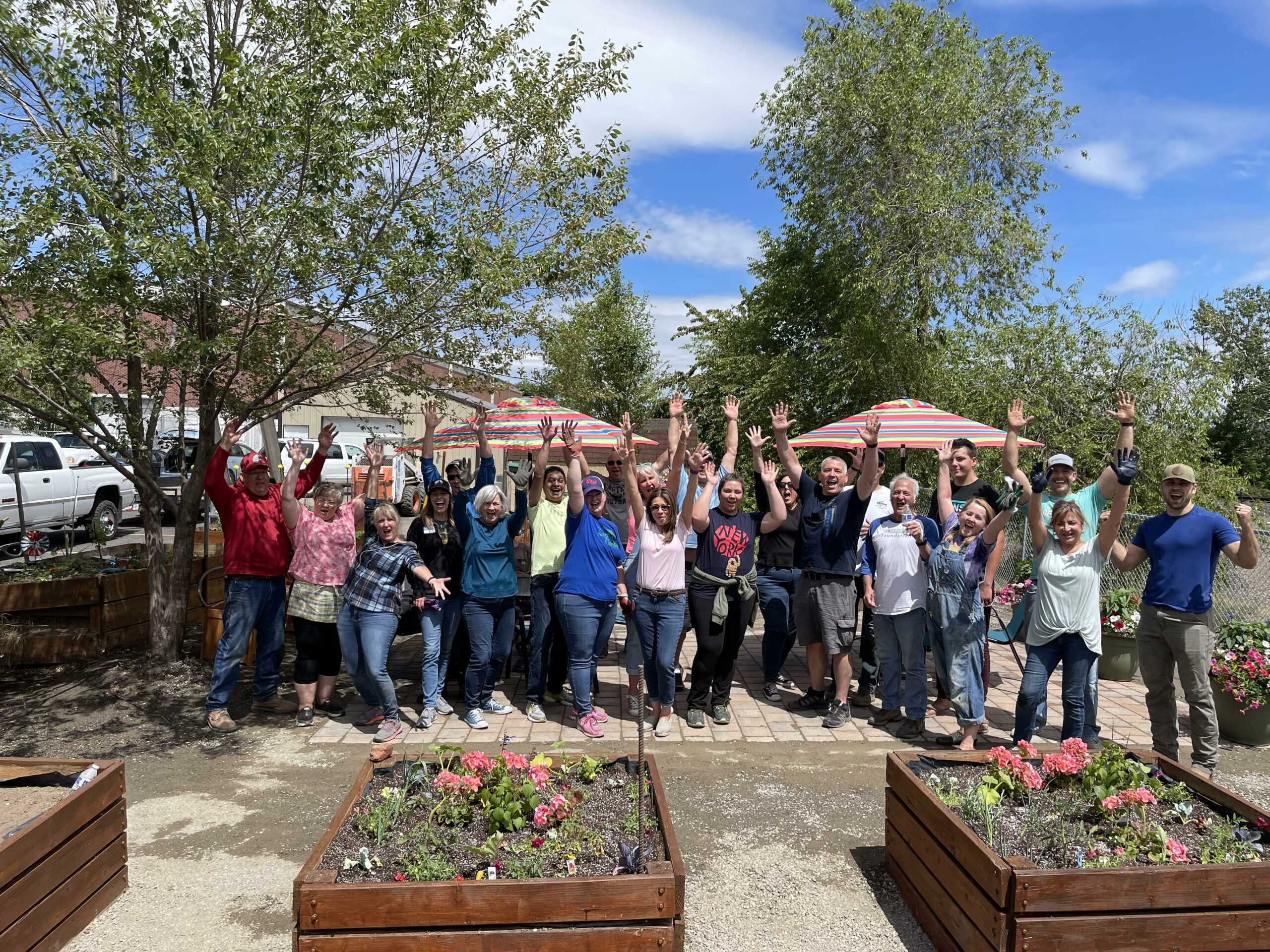 15 Jun

Maplewood Gardens Beautification with Senior Action Network of Eastern Washington

Care to Stay Home loves to give back to the community. We recently partnered with the Senior Action Network Eastern Washington's Beautification Event at Maplewood Gardens. The day started out with rain and a daunting task ahead of all the volunteers, however, as the sun came out in the late morning it was clear this would be a project that all would be proud of.

As the work began, tools, gloves, and snacks prepared as each volunteer for the work that laid ahead. The work included staining the raised beds, spreading out much needed gravel and, laying down a brand new stone patio; watch for the video of that later. The Care To Stay Home Team took on the rose bushes that covered the back fence. By the looks of them, they were needing of a haircut and a good watering.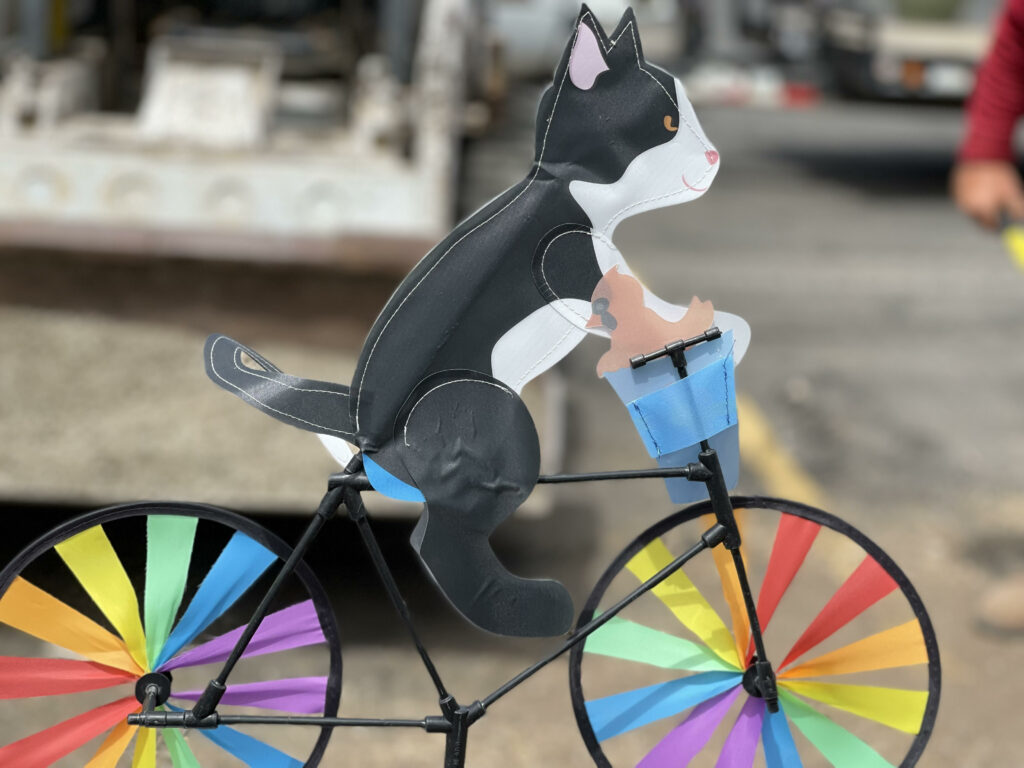 As work continued through the morning, some eager residents wanted to know what was going on. The raised beds The residents thanked each and every volunteer who came out to participate. Those who made the journey to the garden space commented on how they were going to arrange their flower boxes and how happy they were to see the space cleaned up. The positive impact of creating green spaces in facilities ensures a higher quality of life for seniors.
The centerpiece of the project was a brand new stone patio that would be home to tables, chairs, and conversations. As it was closer and closer to completion, the stone patio, is a meeting place where residents could gather and share stories together.
So, how long goes it take to put in a stone patio?
About 36 seconds. Check it out.
Care to Stay Home is so proud to be a part of projects like this in our region. We encourage those who have the time to help out seniors' organizations and facilities in your area. If you are looking to volunteer in your area, find local events in your backyard, a little bit of help goes a long way.