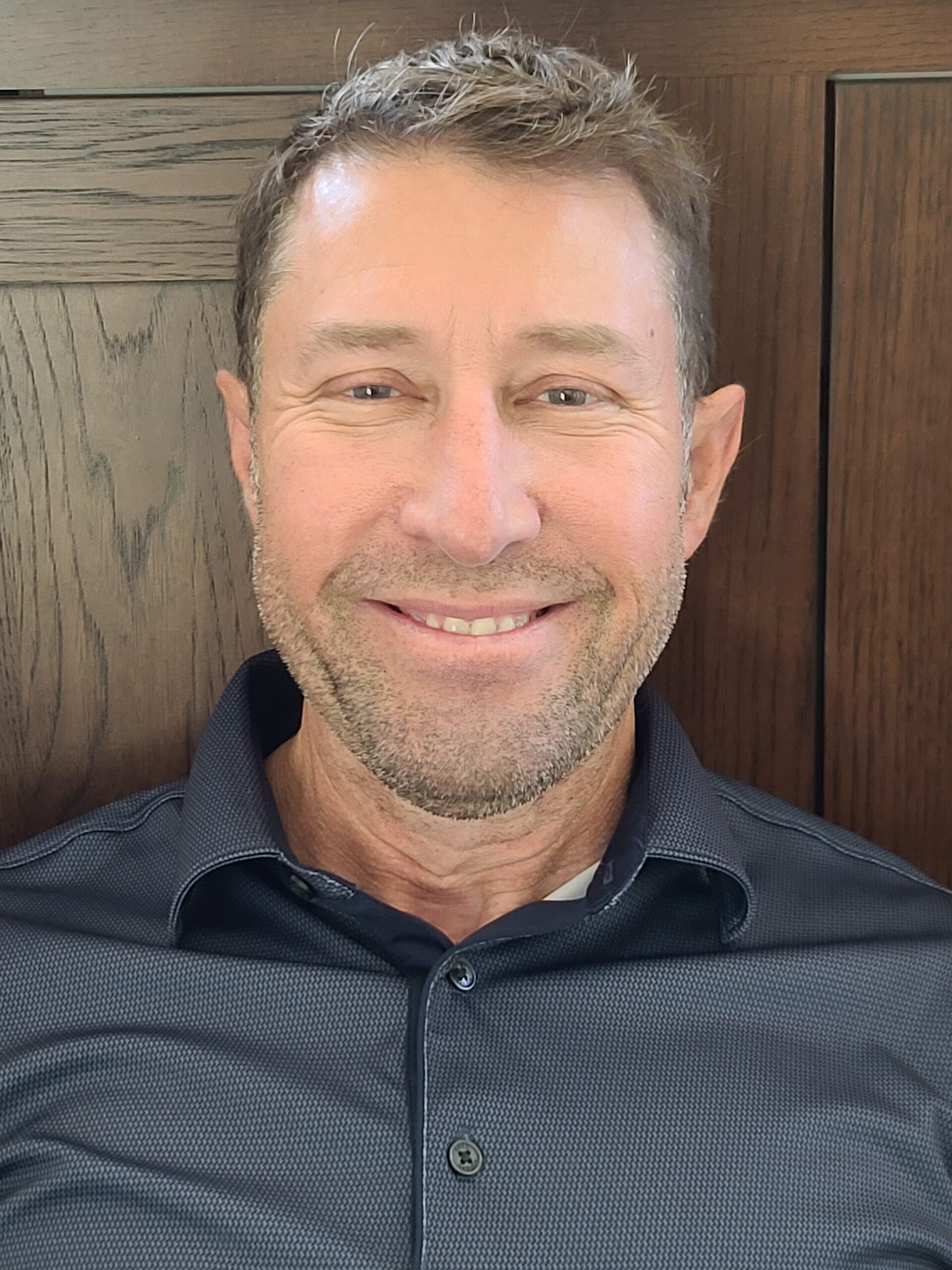 08 Sep

Care To Stay Home CEO, Rob Fraser, Becomes Certified Dementia Practitioner

With over 25 years of experience training, educating and caring for people with dementia, Rob Fraser continues to grow his knowledge in dementia and has recently earned one of the highest achievements in the dementia field and became a Certified Dementia Practitioner! In addition to being a Certified Dementia Practitioner, Rob is also a certified Alzheimer's Disease and Dementia Care Trainer, Volunteer for the Alzheimer's Association, and Instructor of Dementia and Mental Health for the Department of Social and Health Services.

To celebrate Rob's latest certification, I sat down with him to ask a few questions about his extensive education and experience in dementia.

Q: Why do you feel it's important to continue to educate yourself in the field of dementia?

A: It's important that we constantly educate ourselves across the board from several different resources and not only learn from one specific association, but from various people and regions around the world. I have traveled across the country to attend numerous conferences and learn from different agencies searching for new sources of information and best practices, so I can deepen my understanding of dementia and provide my clients with the best care possible. I've continued to educate myself in the dementia world because I believe people with dementia deserve the best.

Q: Why did you begin working in the dementia field?

A: My grandmother had dementia, which gave me a first hand experience of dementia at an early age. However, when I started working in healthcare, I quickly learned that I shared a deep connection with my dementia patients. I discovered that I had a special niche and love for this field. I learned that I connected with people with dementia and I could communicate with them in ways no one else could. Over the years I've interacted with thousands of dementia patients which has given me a unique perspective on how to care for them.

Q: Why do you think it's best for people to receive dementia care at home?

A: Dementia is about memory loss, and the home is a portal to a gateway of memories. The home is filled with memories and it gives people with dementia a chance to step into those memories everyday. I don't think we should take those memories away from them, I think we should do everything we can for them to cherish and embrace those memories. In my 25 years working with dementia, I have learned that home is the best place to receive care.