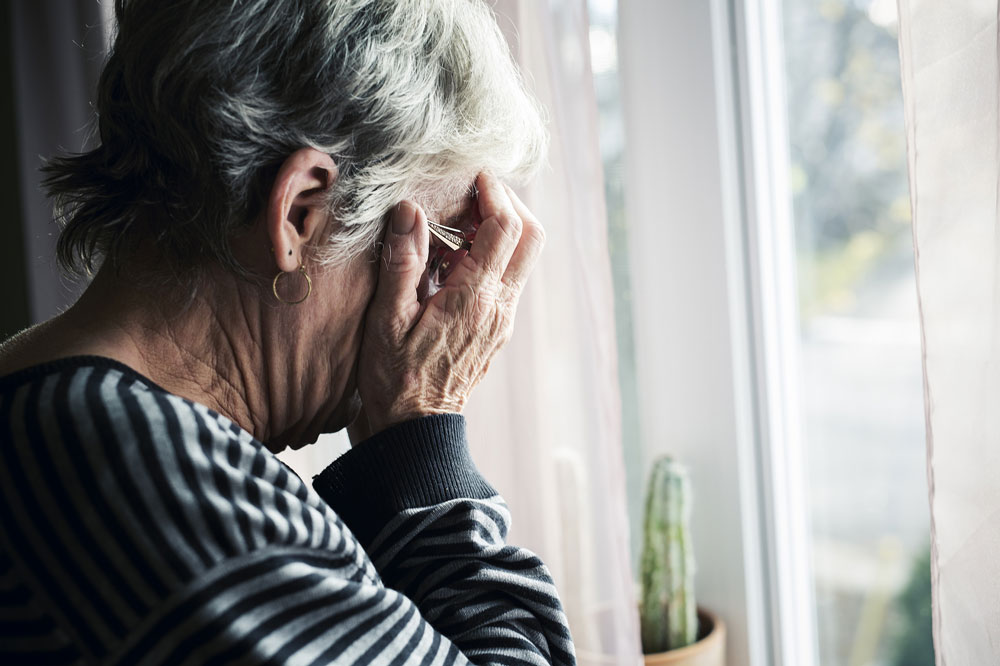 03 Jan

Why Elder Abuse is an Issue You Should Care About

Elder abuse is a very real, sometimes overlooked, issue that affects many senior citizens in the United States. Like children, senior citizens are one of the most vulnerable segments of the population. Victims of elder abuse may be afraid to speak up, or in some cases, not able to speak for themselves at all.

The National Center for Elder Abuse (NCEA) reports that there is not enough information on elder abuse for complete statistics. NCEA cited the 2010 United States Census, which found that 13% of the population, or 40.3 million people, were age 65 and older. In addition, the Center of Excellence on Elder Abuse and Neglect at the University of California, Irvine cited that an estimated one in 10 senior citizens may fall victim to elder abuse, with only one in 23 cases actually being reported. Such estimates illustrate how crucial it is to recognize elder abuse and learn what you can do to help stop it.

The NCEA provides a comprehensive definition of elder abuse. This type of abuse is divided into two categories: domestic elder abuse and institutional abuse. Domestic abuse occurs in the home by someone close to the person, such as a partner, child, or caregiver. Institutional occurs in residential facilities like a nursing or group home. This type of abuse is committed by someone whose job it is to care for patients, such as a doctor, nurse, or aide.

Similar to other types of abuse like domestic violence, elder abuse can manifest in many forms. It includes physical abuse (or threats of), emotional abuse, sexual violence, and exploitation like stealing or hiding money. Senior citizens may also be the victims of neglect, resulting in not receiving adequate care to meet their basic needs of food and shelter.

If you have a loved one that requires care, it is essential to recognize the possible warning signs of elder abuse. Victims of elder abuse may have physical injuries like bruises or broken bones, as well as inadequate grooming and bedsores. They may also seem depressed, withdrawn, or angry. Issues with or complaints about their caregiver can also be an indicator of elder abuse.

If you suspect your loved one is the victim of elder abuse, there are steps you can take depending on the situation. If there is an immediate threat to life, you should always call 911 or your local authorities. Otherwise, the NCEA provides helpful information on what to do in various situations. A few common ones are highlighted below:
Domestic abuse by a family member or caregiver: You can contact your social services program, often known as Adult Protective Services, to report suspected abuse of your loved one.
Institutional abuse: Contact an organization called the Long-Term Care Ombudsman that investigates claims of abuse in nursing homes.
Financial abuse: Visit the National Legal Resource Center directory to find a local attorney. You can also visit the website for the National Academy of Elder Law Attorneys, Inc., for guidance on items such as powers of attorney and estate planning.
If your loved one was the victim of elder abuse, there are resources available to help them cope with it. The National Domestic Violence Hotline (1-800-799-7233) is always available to you. For victims suffering from depression or emotional issues, the National Suicide Prevention Lifeline (1-800-273-8255) is also at your disposal. The Office for Victims of Crimes through the United States Department of Justice has a financial assistance and compensation program for victims of elder abuse.