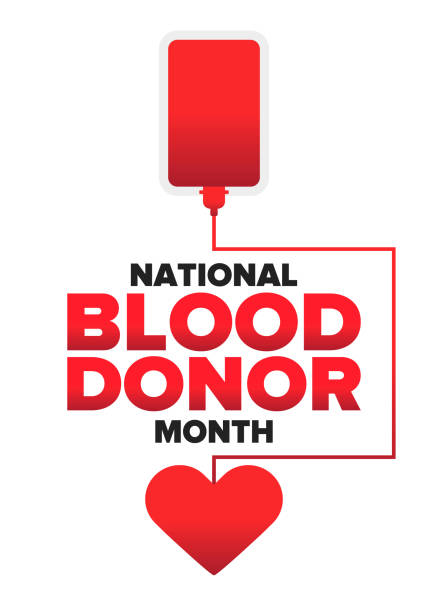 12 Jan

National Blood Donor Month

The month of January is recognized as National Blood Donor month because of the many challenges that prevent people from donating. The Red Cross has also stated that blood donations tend to dwindle down after the holidays, and with the Covid-19 pandemic, it makes it more difficult for donors. The winter months are also the most challenging for people to make donations because of the unexpected weather which can negatively impact and cancel blood drives. During this critical time, blood donors are more important than ever.

There are locations nearly everywhere, so it is very important for those who are not affected by weather to go and donate to support the area where they are able to collect. By donating a couple hours of your time, you have the potential to save multiple lives with a single donation.

We encourage eligible blood and platelet donors to schedule a donation today. You can schedule your donation by visiting redcrossblood.org or calling 1-800-REDCROSS.