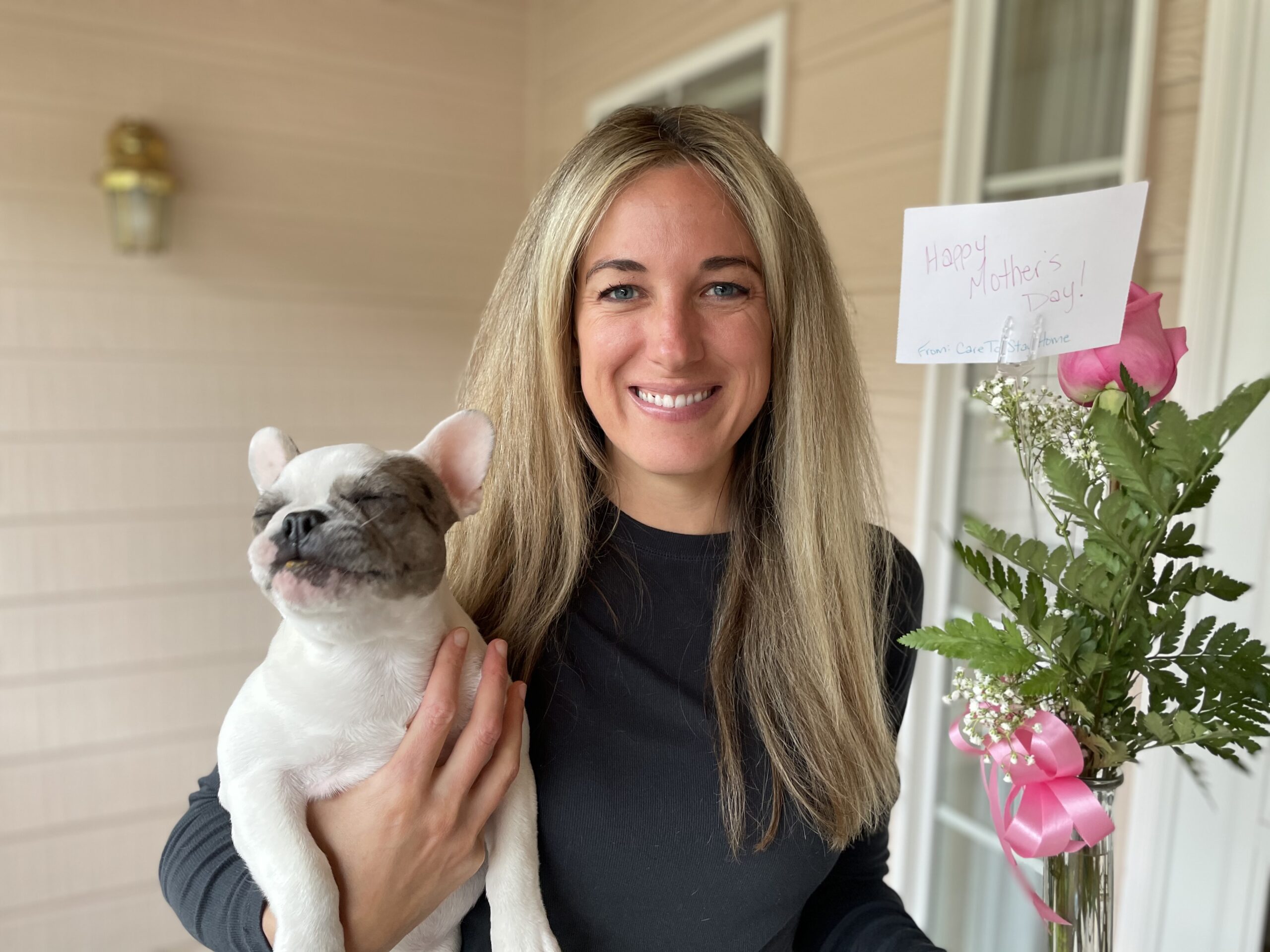 12 May

Mother's Day 2021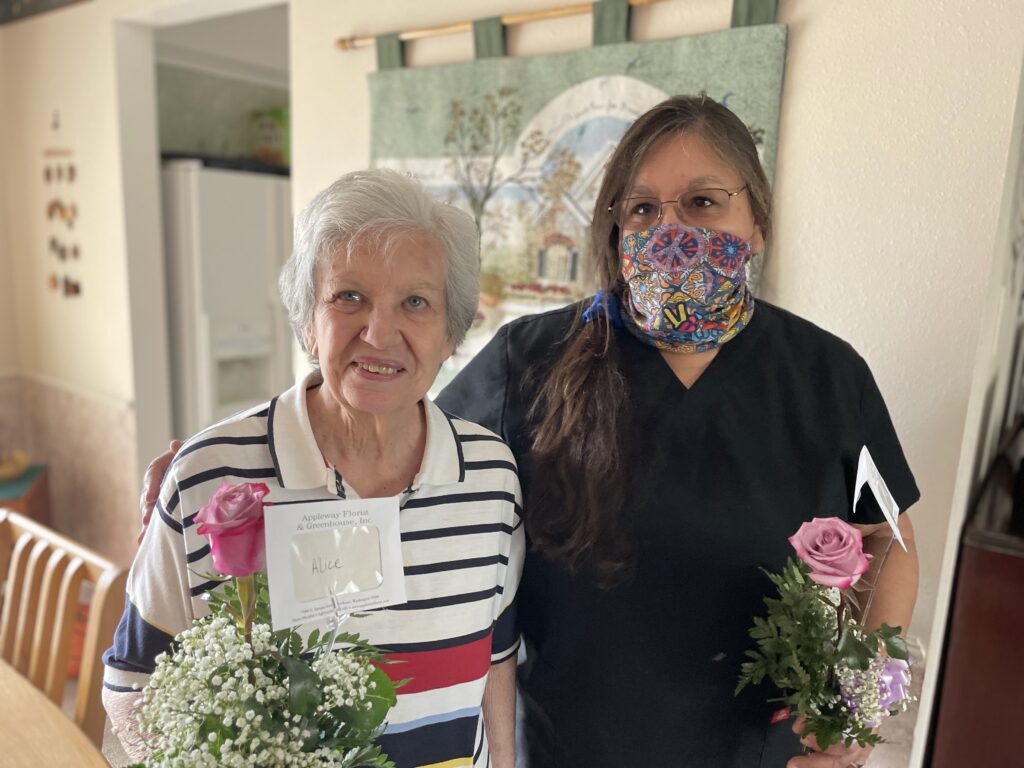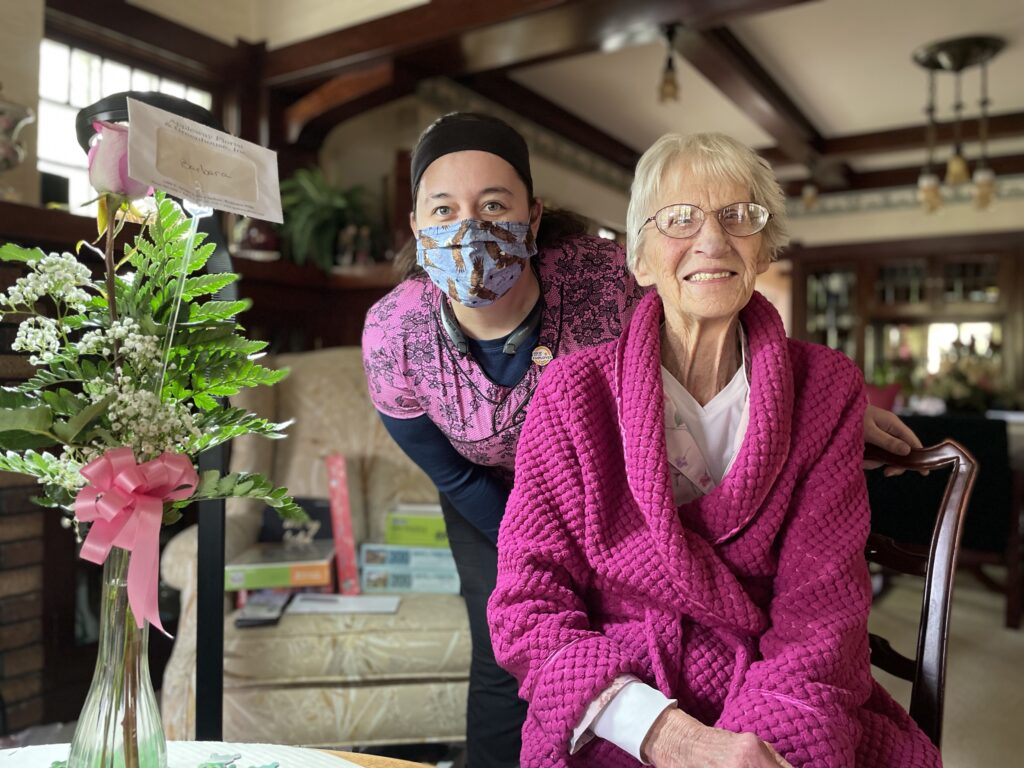 Mother's Day comes once a year but you know as well as I do that we all celebrate our mom's every month, week and day.  Leading up to Mother's Day weekend, Care to Stay Home's staff headed out  to deliver roses to our caregivers and clients.
We could see the delight in the eyes and smiles from the deliveries, so that Care to Stay Home could show just how much mom's mean to all of us.  Our clients love to share their stories with us and we enjoyed hearing from those who have a lifetime of amazing experiences.   
We celebrated moms everywhere and Care to Stay Home hopes you were able to spend some time this past weekend celebrating the moms in your life.  We know that not everyone is able to share a special moment with their mom on this special day.  Our thoughts are with you and the amazing memories you had with your mom in days past.
Care to Stay Home honors all mothers on this special day.  "Everyone's 1st Choice in Home Care.  We don't have to be the biggest – We do have to be the BEST."