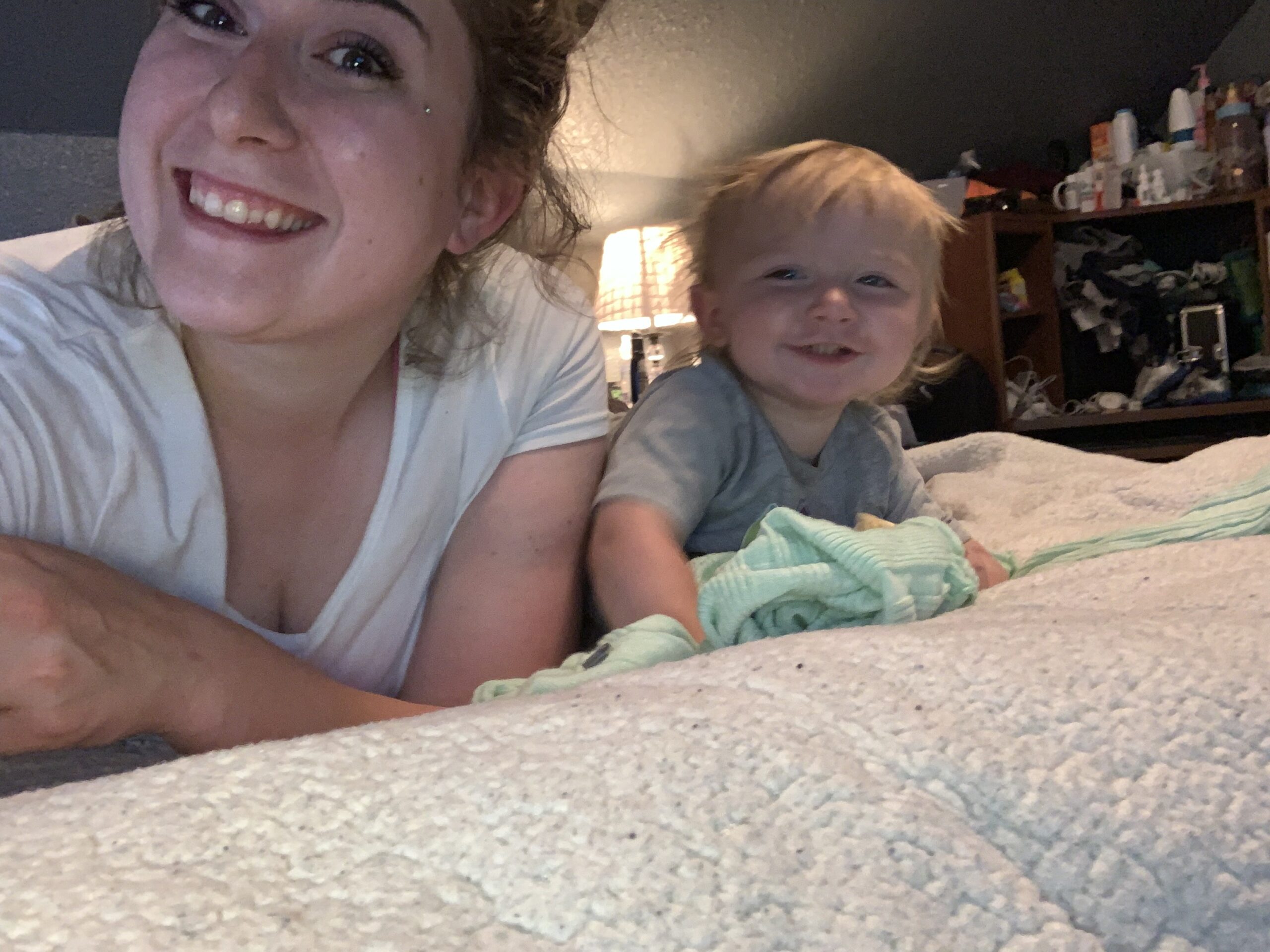 05 May

Meet the Scheduling Coordinator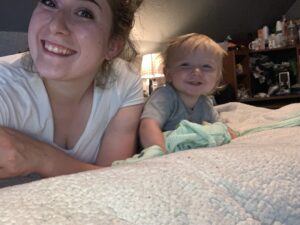 Hello! My name is Kaity and I'm the Scheduling Coordinator at Care To Stay Home. As Scheduling Coordinator, I work directly with our clients and caregivers to make sure that everything is running smoothly and that we are providing the best care possible! To help seniors stay safe during this time, I am working together with the caregivers to make sure that all shopping is done online and that we are taking all precautions possible. In addition to this, I check in with clients and caregivers daily to make sure that they are both mentally and physically well and that they (along with their families) have everything they need!
Check out our team bios here!