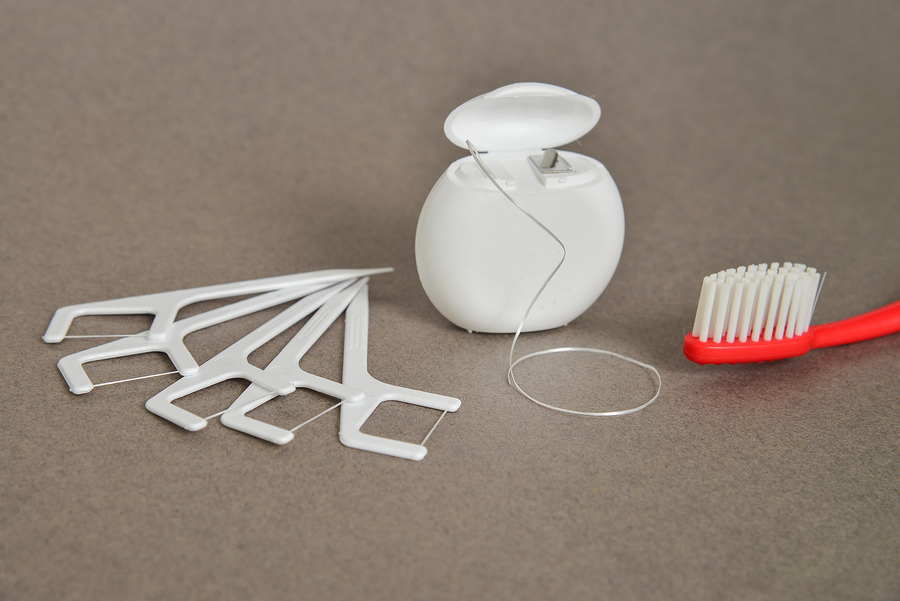 24 Aug

Four Ideas for Improving Your Senior's Oral Health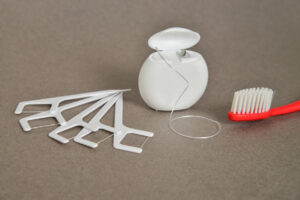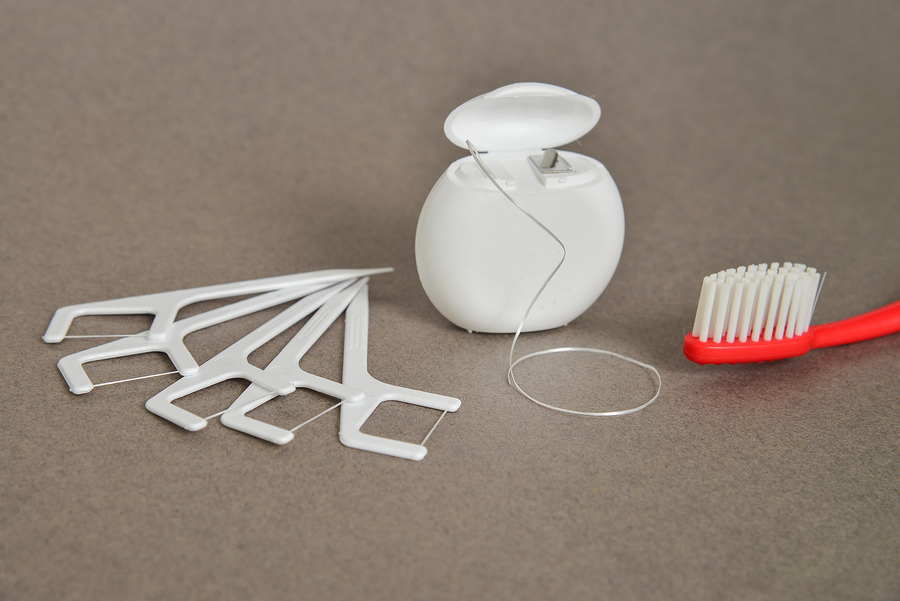 Dental and oral health can be a tricky conversation with your senior. For many people, teeth and issues with teeth can be embarrassing to talk about, even with people that they love. If your senior is starting to have issues with oral health, she may not want to open up that conversation. There are a few things that you can do to help her to keep her teeth, mouth, and gums as healthy as possible.
Encourage Her to Brush After Every Meal
Everybody's dentist mentions brushing after every meal, but it's not always easy to remember to do. If your elderly family member is having issues with her teeth and mouth, keeping her teeth as clean as possible really can help. Using a gentle toothbrush and brushing for two minutes after eating reduces plaque buildup and removes food particles that can be irritating for her.
Consider Adding Mouthwash to Her Routine
One of the biggest issues in terms of oral health is bacteria in the mouth. Brushing helps a lot, but brushing and even flossing doesn't always get everything. Adding mouthwash to your senior's routine might be helpful. This is especially helpful if brushing after every meal is something that she's resistant to doing on a regular basis.
Alcohol and Tobacco Can Have Negative Impacts
Different types of alcohols, even the alcohols in foods, like sugar alcohol, can be drying in your senior's mouth. So too can smoking and other tobacco products. Cutting back on some of these items is probably already something that your senior's doctor has recommended. If she's experiencing dry mouth issues or other dental problems, this is especially important.
Try Out Oral Hydration Products
Oral hydration products can be exactly what your senior needs if she's having issues with dry mouth. When her mouth is too dry, that can create dental issues and it can be uncomfortable. Oral hydration products are usually mouthwashes, but they can also be available in toothpaste form. Talk to your senior's doctor if dry mouth is one of the side effects from her medications and see if there are other adjustments you can make.
If it is becoming physically difficult for your senior to take care of her mouth herself, she may benefit from some extra help. Elderly care providers can help your senior with brushing her teeth as well as other personal care tasks that may have gotten difficult, too. 
If you or an aging loved-one is considering Elderly Care in Spokane, WA please contact the caring staff at Care To Stay Home – Spokane today at (509) 340-1359.