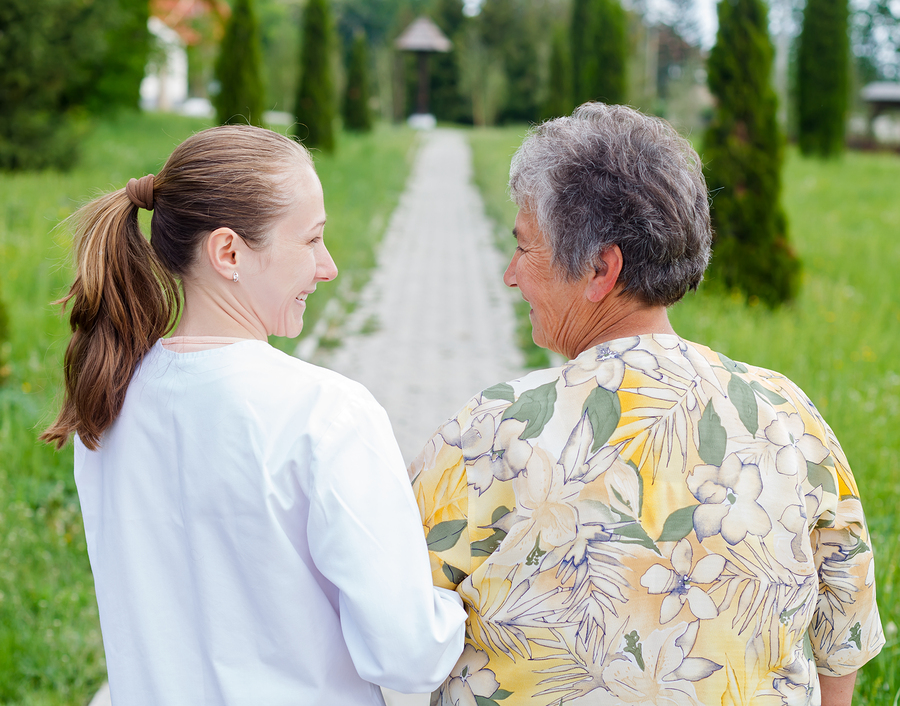 13 Apr

Four Ways to Get Rid of Overwhelm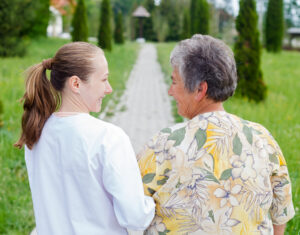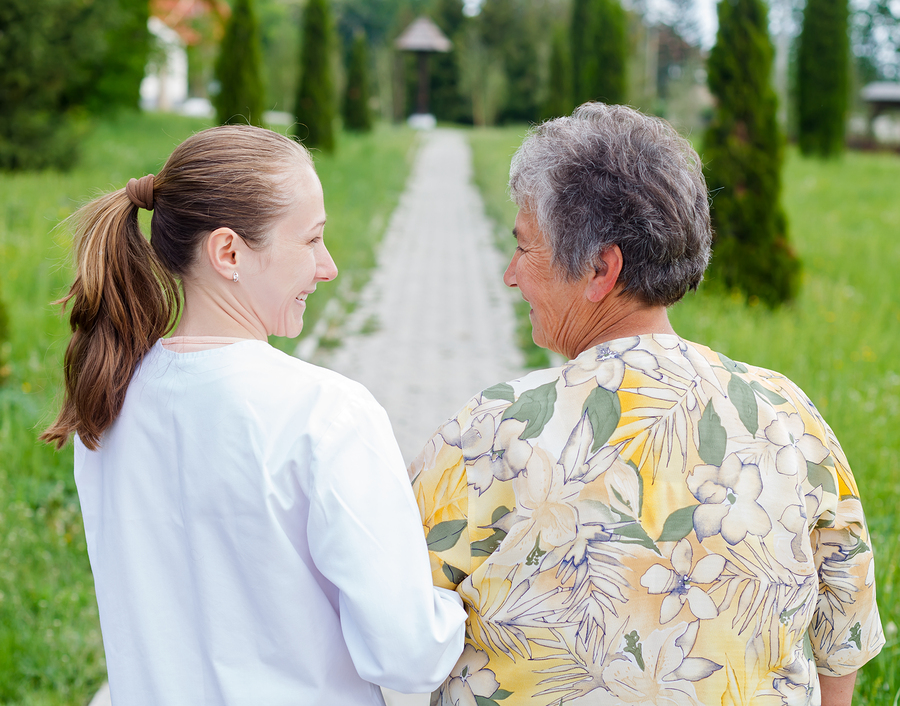 It's easy to get overwhelmed by the demands of caregiving. You're balancing a lot and you might not even realize how much you're dealing with all at once. Taking some time to be a little more mindful and to make some conscious changes can help so very much. 
What Are Your Current Routines?
You might want to stop and assess your current routines. What's working for you? What isn't? A lot of times routines are things that you go through on autopilot, but that can have some downsides when you're a caregiver. Taking a more mindful approach to your daily routines can help you to feel more in control of your time, even if you can't control every aspect of your life.
Get Closer to Your Best Day
When you think about your best days, or your ideal day, think also about what you could change to get closer to that ideal. What doesn't fit your ideal day that you can or want to change? It's important to think about these questions, because they allow you to examine your routines even more closely than you just did. You looked at what you did, now you're looking at what would make those routines more effective.
Look for Choices that Add Time to Your Day
One of the best way for your to make changes to your routines is to make choices that add something to your day. That might mean that you add time to your day by getting some help from senior care providers. Or you might add self-care to your day by focusing more on what gets you closer to that perfect day. Regardless, these choices are going to be ones that add time to your day in a way that benefits both you and your senior.
Don't Try to Fix Everything All at Once
The best thing you can do for yourself and for your senior is to make changes, but not all at once. You can improve your quality of life along with your senior's, but it doesn't have to happen right now. In fact, you're more likely to feel even more overwhelmed if you try to tackle things that way than if you pace yourself and go at a pace you can handle.
There are big responsibilities involved in being a caregiver. But when you're healthy and happy, you're able to meet those responsibilities much more effectively.
If you or an aging loved-one is considering a Caregiver in Fairwood, WA please contact the caring staff at Care To Stay Home – Spokane today at (509) 340-1359.