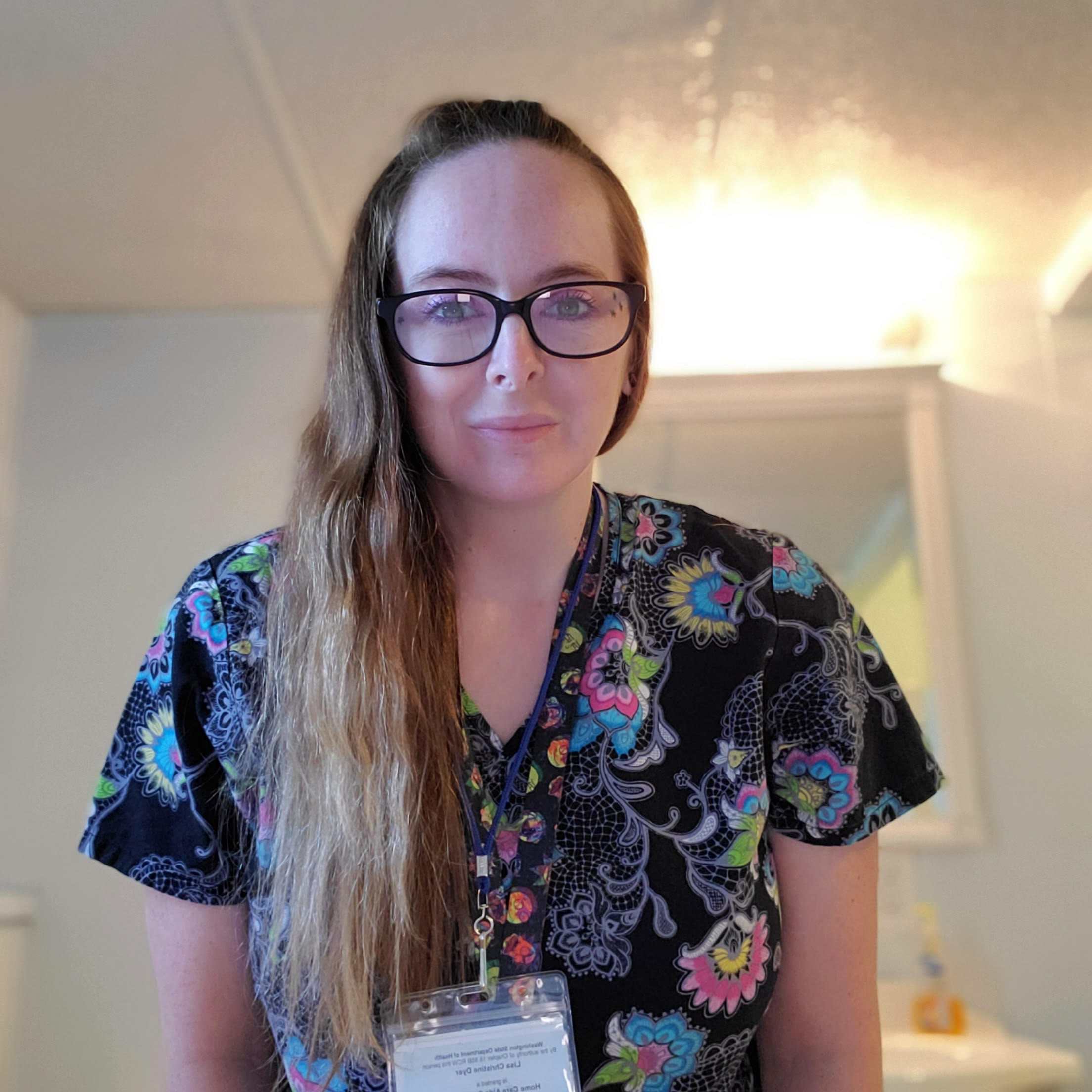 13 Oct

Employee of the Quarter- 3rd Quarter 2020

Lisa is our Employee of the Quarter. She has been with Care To Stay Home for two years. During these two years she has made a significant impact in the lives of her clients. Lisa is a true team player who has stepped up many times to help us in times of emergency. She has always done so with a smile on her face and keeps her calm even in the worst of situations. Lisa makes her clients feel valued and loved by making them a priority. On many occasions, Lisa has stayed after her shift to help us train caregivers who are new to her client.

Lisa started working as a caregiver 5 years ago. Her caregiving experience began at an early age as she cared for her mother who was constantly ill. Her favorite thing about being a caregiver is the look that she gets every day when she shows up to help her client. Lisa really enjoys giving them the consistency and care that they need. When Lisa is not caring for her clients, she is spending time with her kids and family. She would describe herself as a homebody; but she loves to camp. 

"Growing up, I always took care of everyone, so it was only natural that I would end up in this line of work! I love this job and would not give it up for anything. I am loving, loyal, caring, and hard-working"- Lisa Dyer

Care To Stay Home is honored to have Lisa Dyer as part of our team. We are grateful to know that we can count on her to provide our clients with the best care and to do so with a smile and a heart full of love and compassion.