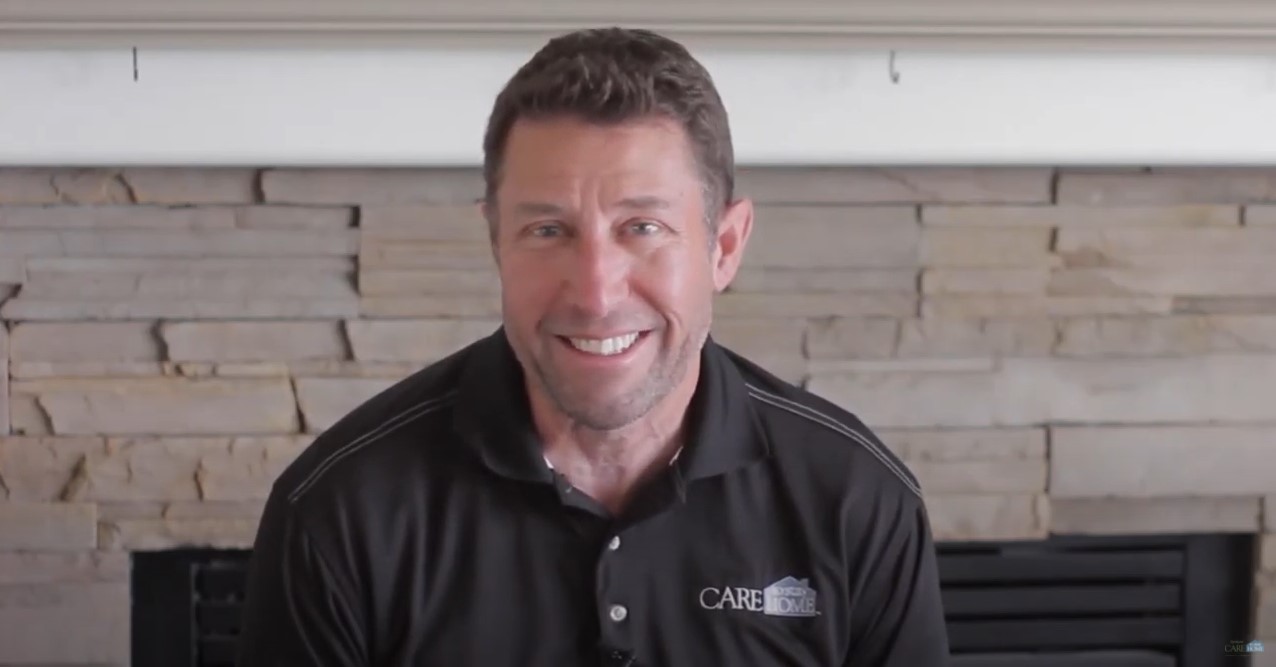 08 Sep

Care to Stay Home Launches New YouTube Series, Understanding Dementia
Welcome to the Care to Stay Home's new YouTube series, Understanding Dementia with Rob Fraser.
In this new series, Care to Stay Home CEO, Rob Fraser, takes us through many different, possible, early onset signs of dementia to help provide people with a deeper understanding of what dementia encompasses.
With over 25 years of experience, training, educating, and caring for people with dementia, Rob has a unique perspective to help people understand dementia. Along with his experience, Rob continues to educate himself on the latest, best practices, and most recent studies regarding dementia. He is also a Certified Dementia Practitioner and Alzheimer's Disease and Dementia Care Trainer. In addition to his certifications, Rob is a Volunteer for the Alzheimer's Association and Instructor of Dementia and Mental Health for the Department of Social and Health Services.
With his well rounded experience and education in Dementia, Rob will be delivering great content to help people further understand all that Dementia encompasses. Every Wednesday we will be releasing a new video from Rob's "Understanding Dementia" YouTube series, but if you'd like to learn more, please visit the Care to Stay Home YouTube Channel to see the complete library of videos.