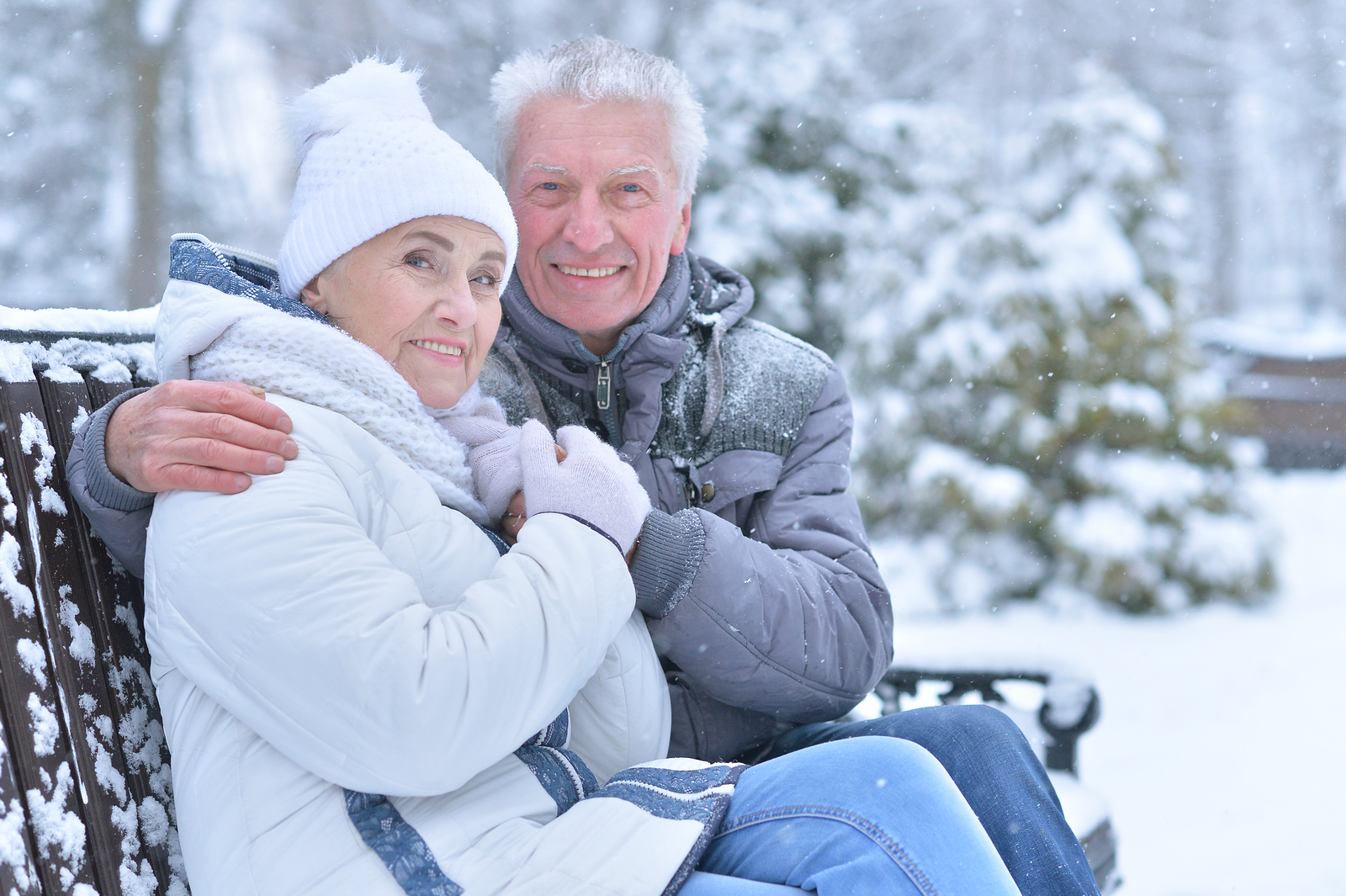 23 Jan

What Elderly Care Can Do to Prevent Falls in the Winter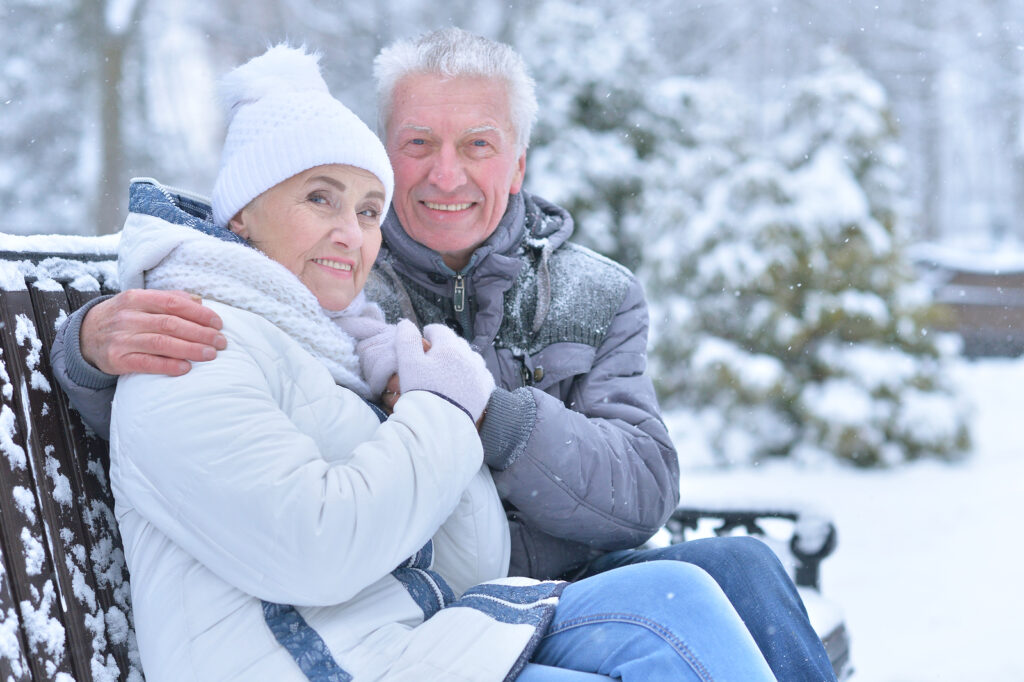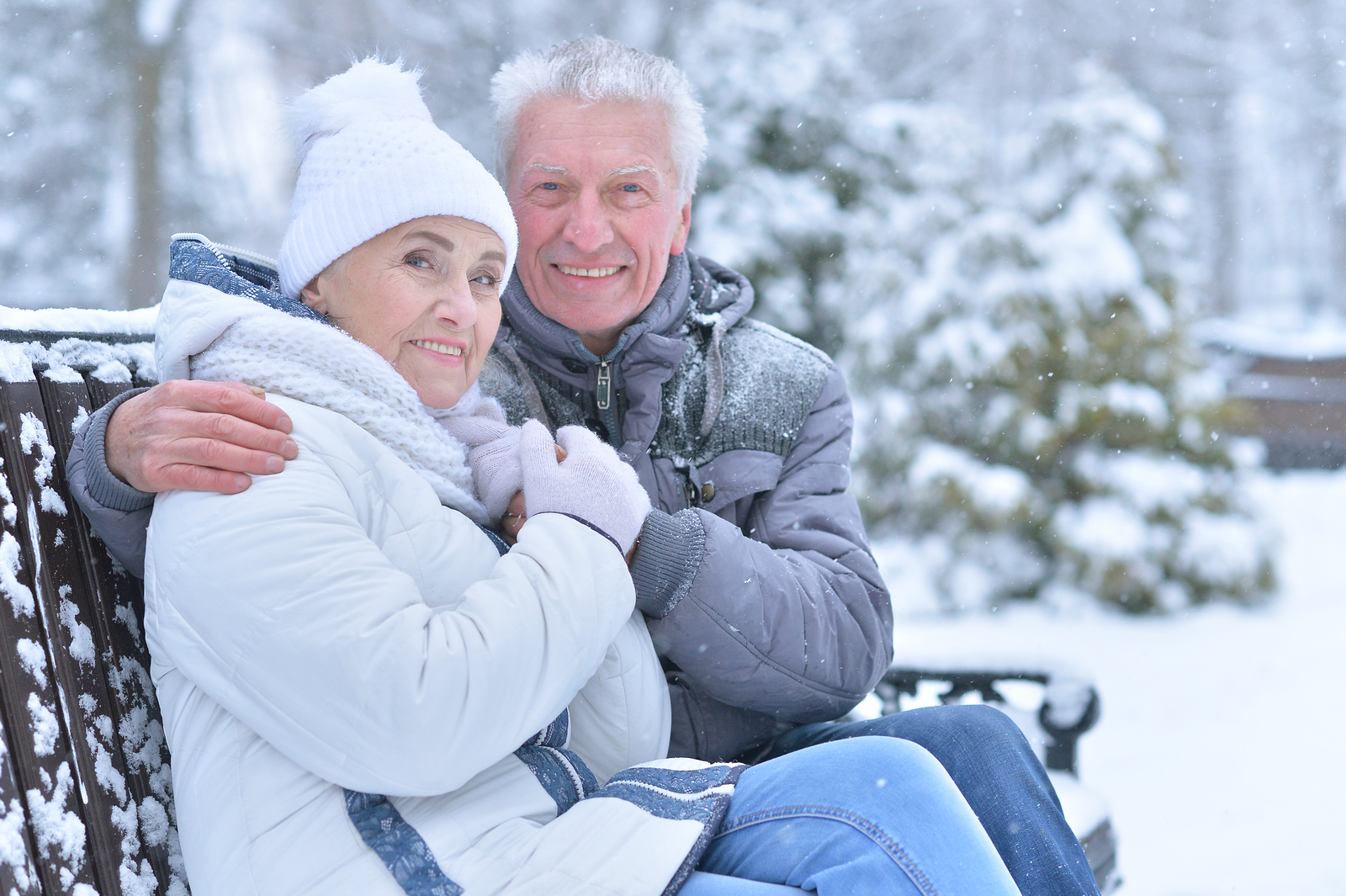 Older adults are at a greater risk for falling, which can result in serious injuries. According to the National Council on Aging, 1 out of every 4 people over the age of 65 falls each year. Not only can falls be dangerous, even resulting in disability or death, they can also be quite expensive. In 2015, falls cost Medicare and Medicaid approximately $37.5 billion. If your aging relative falls an injures themselves, they may be responsible for paying large doctor and hospital bills for treatment and recovery.  
Unfortunately, now is the time of year when older adults may be at an even higher risk for falling because of the special concerns presented by winter weather. Snow and ice can make walking outside treacherous. They can even increase the risk of falling inside. Luckily, elderly care providers can help family caregivers to take steps to prevent older adults from falling. Below are some of the things an elderly care provider can do. 
Offer Assistance When Walking Outside 
It can be hard for older adults to walk safely on their own when sidewalks, driveways, and parking lots are slippery. They may need a little extra support to avoid a fall. In addition, vision problems can make it hard for them to see and avoid patches of ice. An elderly care provider can accompany your older family member when they are walking outside, such as to the mailbox, into stores, or at the doctor's office, to ensure they do not fall. An elderly care provider can take the senior's arm to provide them some extra balance and help to steer them away from icy spots. 
Salting or Sanding Steps and Walkways 
Spreading salt on ice will help it to melt faster and sand can provide some extra traction. If your elderly relative is unsteady on their feet, going out to sand and salt their own walkways and front steps could lead to a fall. An elderly care provider can take the time to salt and sand steps and walkways to make it safer for older adults to exit and enter their homes. 
Clean Up Snow and Ice that Gets Tracked In 
It's difficult not to track snow into the house when people go outside. The snow then melts, leaving water on the floor, which can make them slippery. An elderly care provider can wipe snow and water from the floor to prevent the senior from stepping in the puddles and falling.  
If you or an aging loved-one is considering elderly care in Spokane, WA please contact the caring staff at Care To Stay Home – Spokane today at (509) 340-1359. 
Sources