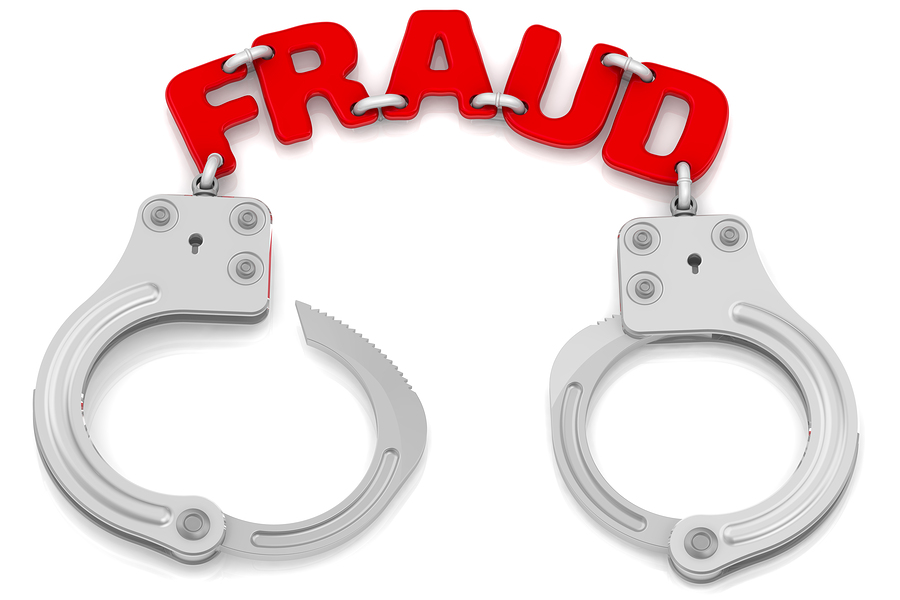 02 Jun

Be Aware! Unemployment Benefits Scams on the Rise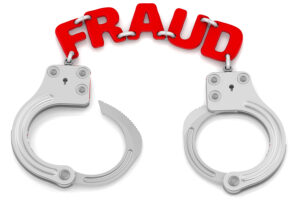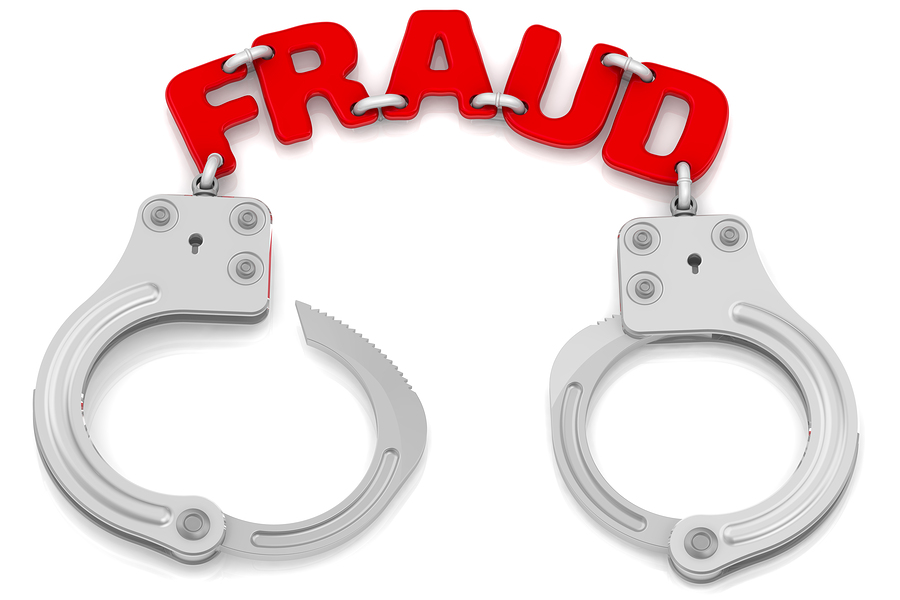 From the Washington State Employment Security Department
With the high rise of unemployment benefits being claimed throughout the country; it is important that we are aware of the scams and fraud that are also taking place. Our vulnerable senior adults might be the target of these scams, so it is crucial that this information reaches those who care for them. The following text was taken from the Washington State Employment Security Department.
Unemployment imposter fraud is when someone illegally files an unemployment claim using another person's personal and employment information. Many people find out when they receive a letter, they were not expecting from the Employment Security Department. Many also find out when Employment Security notifies an employer that a current employee has applied for unemployment benefits. The employer then notifies the employee.
How can I avoid unemployment scams?
Be aware of false websites. Use only ESD's official website: ESD.WA.GOV.
Applying for unemployment benefits is free. ESD will never ask for a payment to process your claim.
Follow the tips on the Attorney General's website. Tips include:
– Place a fraud alert or security freeze on your credit reports.
– Monitor your financial accounts, billing statements and credit reports for suspicious activity.
Be wary of solicitors asking for your personal information online or by phone. ESD will ask you for information through official correspondence and through your ESD eServices account. If we call you, you can ask the agents to identify themselves.
Some have suggested that people create an eServices account — even if they do not need one — to prevent someone else from creating an account with their name. You can do that, but we do not know if it will help prevent fraud. So, we neither recommend nor discourage it.
If you have reason to believe someone has applied for unemployment benefits using your information, report it immediately to the Employment Security Department. Go to https://esd.wa.gov/unemployment/unemployment-benefits-fraud and complete the Fraud Reporting form.