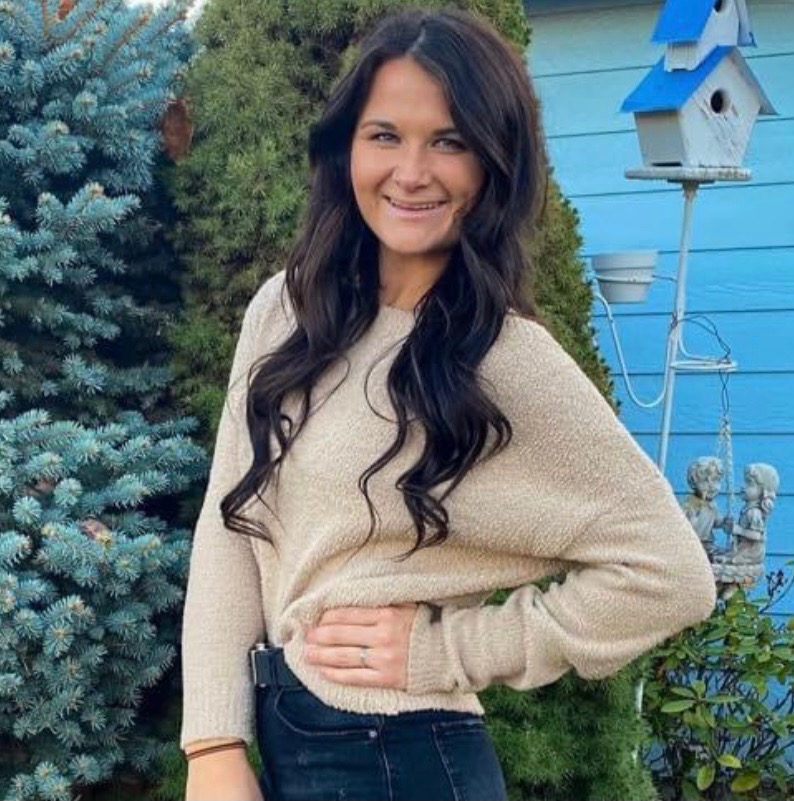 12 Apr

The employee of the Quarter – 1st Quarter of 2021: Cassie Ramsey

Cassie Ramsey has been with Care To Stay Home for just under a year and has been an excellent addition to our team. She has been selected as Employee of the Quarter because of her outstanding performance and her ability to work well with a variety of clients. Cassie is currently working towards becoming a nurse and is considering specializing in mental health. She is obtaining real-life experience in that field by working with clients that are affected by dementia. Cassie's success is attributed mainly to being patient and compassionate towards our clients' needs. She has gone above and beyond for every client that she has worked with.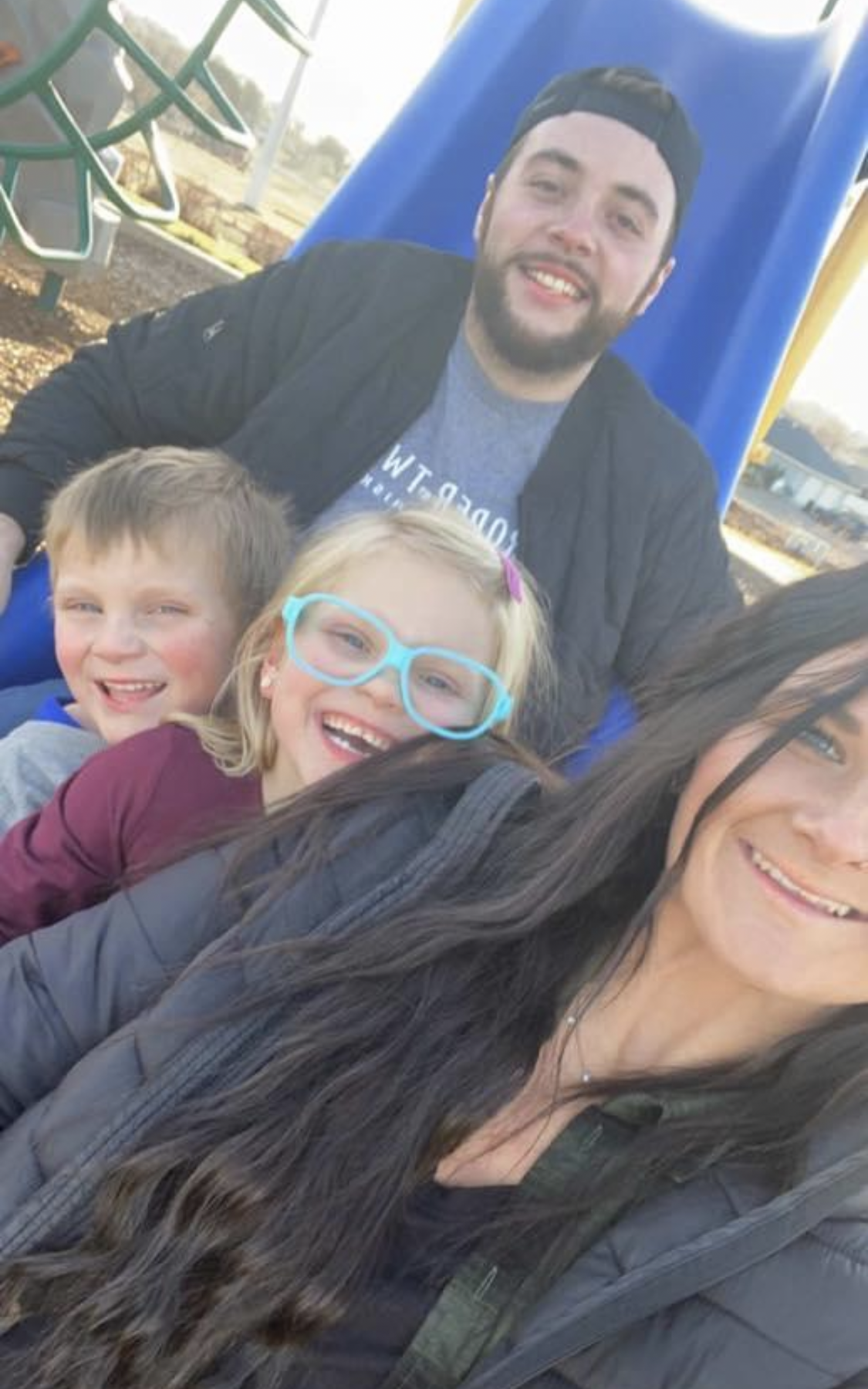 Cassie describes herself as "a big family person". She loves to spend time with her family, friends and enjoying the outdoors. One of her favorite things to do is find new hiking spots. What she loves most about her job is helping her clients. She states that she loves the satisfaction gets after helping them at the end of every day. "Just seeing them smile or happy after achieving a goal, even if it was something minor, puts a huge smile on my face. I always say progress is progress no matter how small."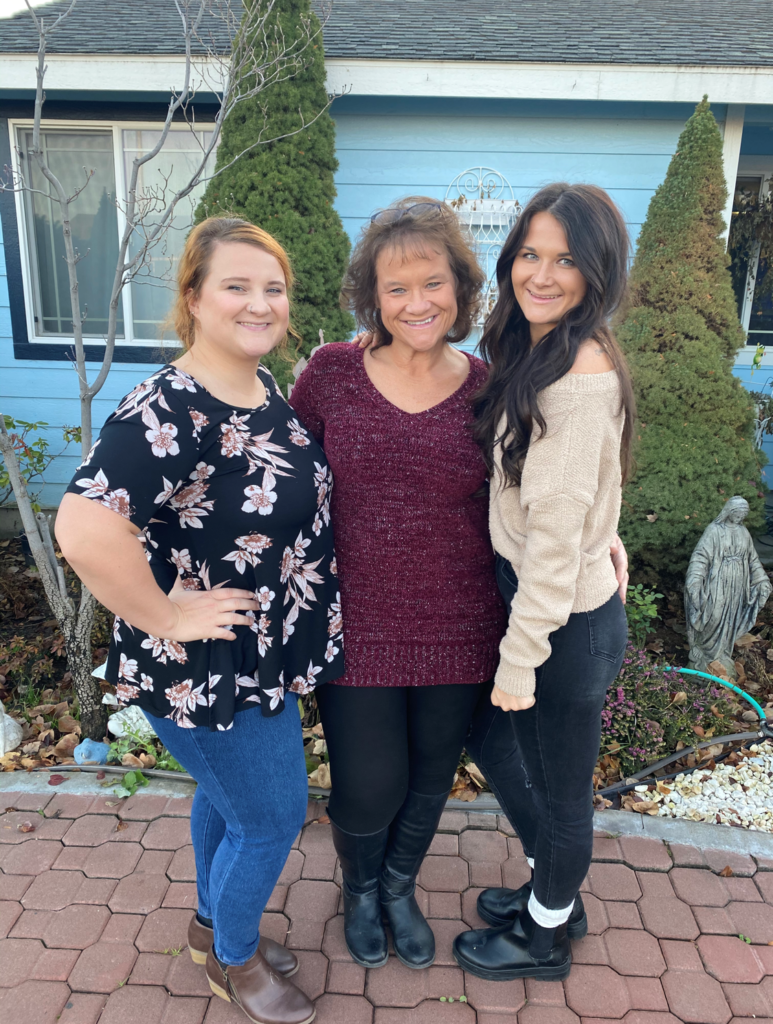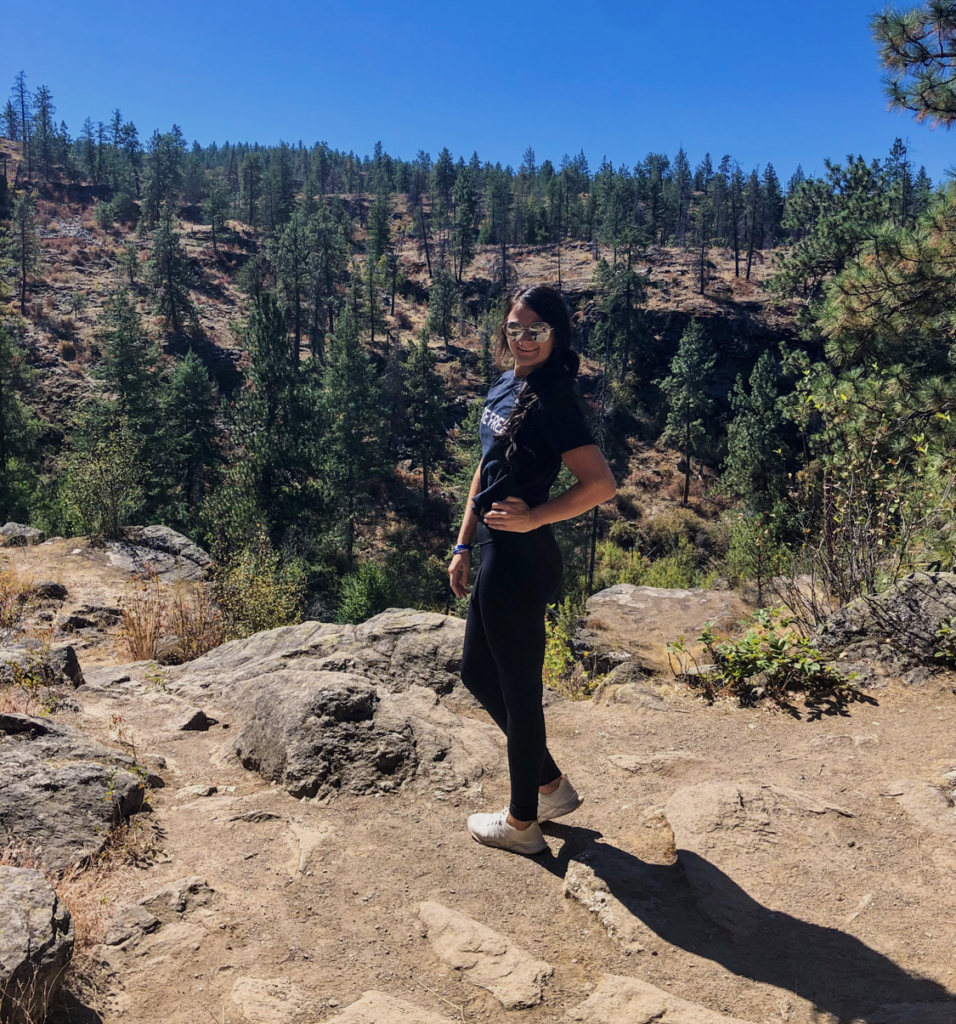 Cassie has been such a positive influence on the lives of our clients as she strives to make every day a good day for them. Not only that, but Cassie is a source of comfort and support for their not-so-good days. She has become the biggest advocate for her clients. One client, in particular, Salinas stated "she has completely turned his life around and he is doing great." She obtained her Certified Nursing Assistant certification in high school because of the great example set forth by her mom who is a nurse. Her compassion and heart for caregiving are some of the many reasons her clients love having her around. Care To Stay Home appreciates everything she does for our clients and the company and congratulates Cassie for this achievement.