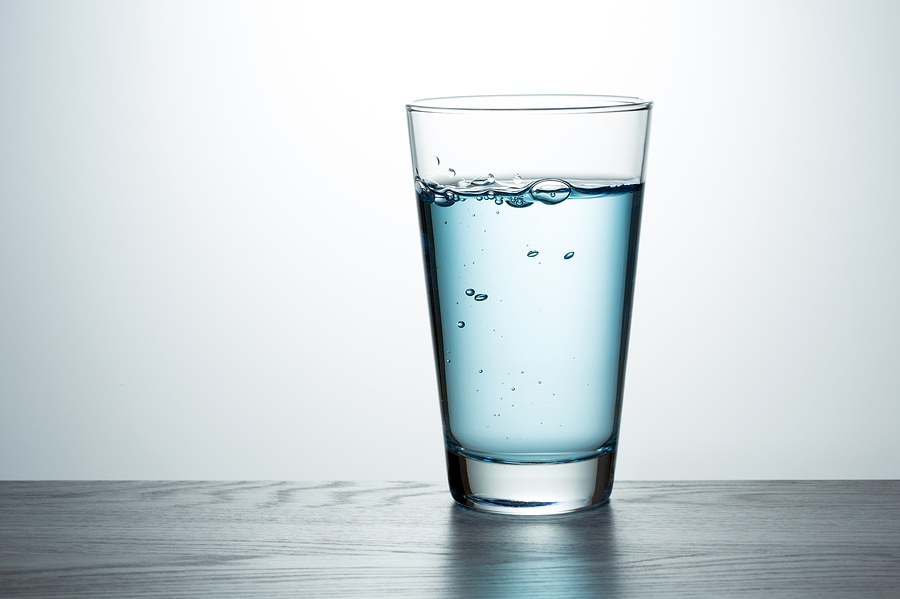 10 Feb

Four Ways to Remind Your Senior to Drink Water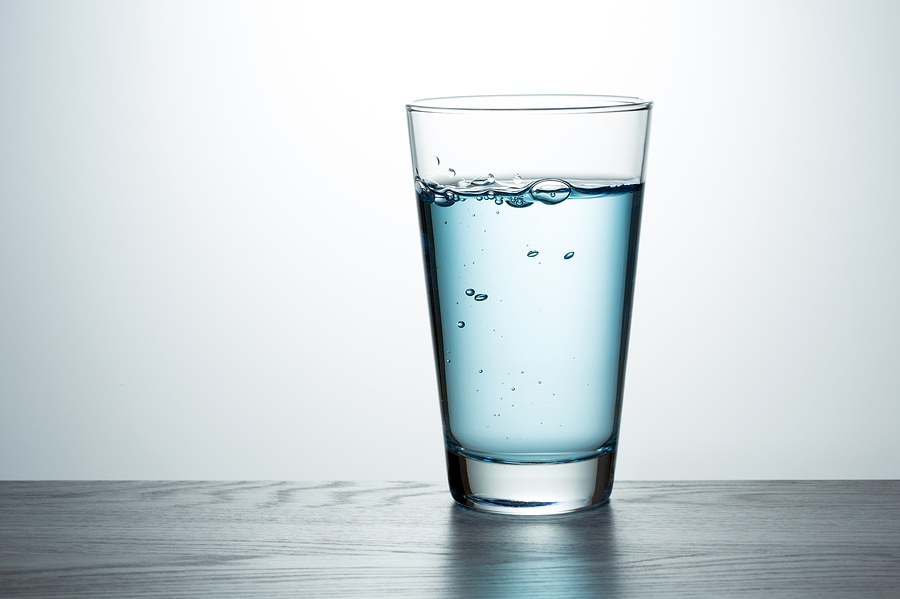 Getting enough water is crucial for your senior's health, but that doesn't mean she's excited about the idea. Here are some ideas that can help. 
After Bathroom Stops, Sip a Glass of Water  
One way to help your senior to remember to drink more water is to tie drinking a glass of water to after-bathroom activities. A "glass" of water is usually calculated at eight ounces, which isn't an awful lot of water to drink in one go at all. A trip to the bathroom is an interruption in whatever your senior was doing, too, so drinking a glass of water afterward is just a little thing to do before going back to whatever she was doing. 
Encourage Her to Drink a Glass of Water Before Meals 
Another great time to have a full glass of water is right before a meal. This can help your senior to hydrate and may be another good association to tie hydration to another activity and build a habit. If your elderly family member has issues with portion sizes or eating more than she really wants to eat, having a glass of water can help to fill her stomach a little and reduce that urge to overeat. 
Mark Measurements on a Clear Bottle 
Another idea is to get a water bottle your senior can see through and to mark measurements on the outside. You can do this with decorative tape or a permanent marker. The measurements help her to see quickly and easily how much water she's already had to drink and how much is left in the bottle. If she's got a hydration goal, she can see how close she might be to hitting that goal. 
Use Reminders 
Something else that might help is to set electronic reminders and alarms. These are helpful if your senior gets caught up in what she's doing or doesn't have a great sense of time on her own. With a smartphone, you can set multiple alarms throughout the day, keeping your senior hydrating a little bit every hour. Some people respond better to personalized reminders, though, and if you can't be there with her, senior care providers might be a friendly option for hydration reminders throughout the day. They can help with other tasks, too. 
Drinking as much water as your senior's doctor recommends might be difficult for her. It's important to do what you can to help her to hit that goal, though. 
If you or an aging loved-one is considering Senior Care in Colbert, WA please contact the caring staff at Care To Stay Home – Spokane today at (509) 340-1359.