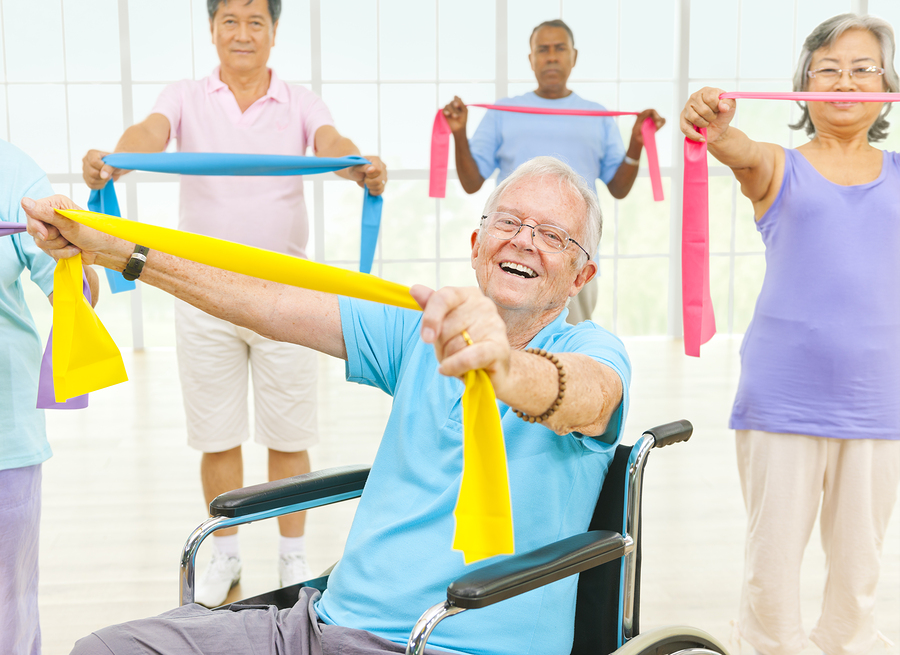 30 Mar

Occupational vs Physical Therapy

Have you ever wondered about the difference between Occupational Therapy (OT) and Physical Therapy (PT)? While there are some similarities between physical therapy and occupational therapy, there are also key differences. This article will take a closer look at both types of therapies, the benefits they offer, and how they differ from one another.
What are the similarities?
Despite their differences, there are some ways that PT and OT are similar. These include:
Overall purpose. PT and OT both aim to improve your overall functioning, quality of life, and knowledge about how to maintain your health and well-being.
Conditions. There's considerable overlap with the health conditions for which both therapies may be recommended.
Design. Both types of therapy provide hands-on care that's tailored to the patient's specific needs.
Tasks. There can be some overlap in the tasks performed. For example, occupational therapists may also teach stretches or exercises. Physical therapists may work on movements to help with daily activities, such as getting in and out of the tub.
Goals and monitoring. Both types of therapy set goals and assess your progress as you work to achieve them.
What are the key differences?
Physical therapy, also known as PT, focuses on helping improve your movement, mobility, and function. A physical therapist may do this by using a variety of exercises, stretches, or other physical activities.

For example, someone who has had knee replacement surgery may visit a physical therapist as part of their recovery.
The physical therapist will work with the patient to help strengthen their knee and increase the range of motion in their knee joint. This can help them move more easily with less pain and discomfort.

Occupational therapy, also known as OT, focuses on helping you perform daily tasks more easily.

This type of therapy focuses on improving your fine and gross motor skills so you can carry out specific day-to-day activities. The occupational therapist will also focus on making your home environment more optimal for your everyday life.
For example, an occupational therapist may help someone recovering from a stroke relearn how to do daily tasks, like dressing or eating with utensils. They may also make changes in the home, like installing a grab bar in the shower.
Physical therapy (PT) and occupational therapy (OT) are types of rehabilitative care. While they have similar goals and treat many of the same conditions, they also differ. At Care To Stay Home we work closely with Home Health agencies that provide both Occupational Therapy and Physical Therapy to provide the best care for our clients. Our caregivers are trained to assist their clients to follow the recommendations made by all therapies they are involved in and help our clients strengthen their body without hurting themselves.
To Learn more about the differences and similarities between Occupational Therapy and Physical Therapy, visit https://www.healthline.com/health/occupational-therapy-vs-physical-therapy#similarities