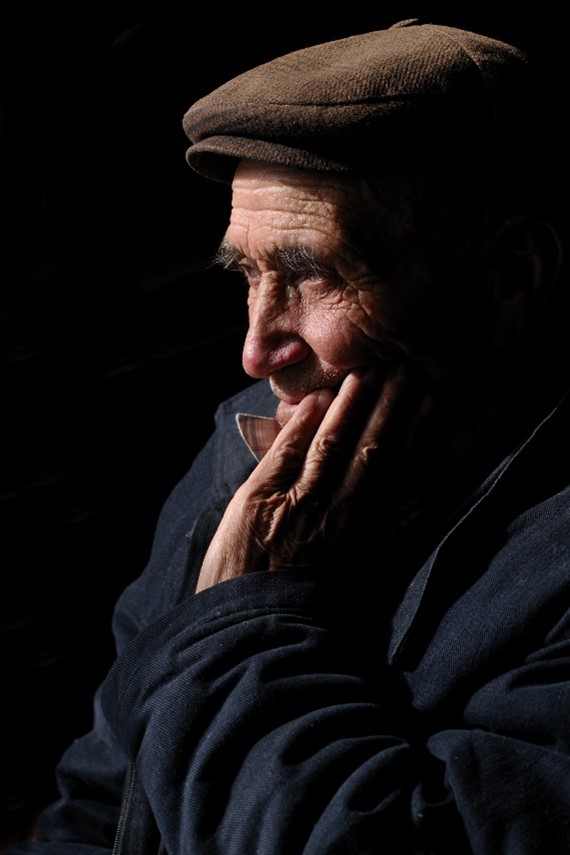 24 Oct

National Hospice & Palliative Care Month – November

November is National Hospice & Palliative Care Month. In our industry this is an inevitable topic of conversation but there are some who may not know what one or both of those terms mean or when/if they will need to utilize these services.

Palliative Care and Hospice Care are similar with some key differences. Hospice care is reserved for patients or clients with a terminal illness when treatment opportunities are no longer available and therefore no longer an option. Palliative Care on the other hand can be offered while a patient or client are actively receiving treatment through different phases of their life limiting illness. Hospice care always includes palliative care, but palliative care does not mean end of life care. Both offer compassionate care to patients with life limiting illnesses and is best given in addition to in-home care like we offer here at Care to Stay Home. Hospice care addresses the patient and families physical, emotional, and spiritual needs and is geared towards our loved ones who are perceived as being in the last 6 months of their life.

These services can be utilized within the patient's home and it is often encouraged to be used in tandem with an in-home care agency such as Care to Stay Home. The goal is to provide a safe and healthy environment to ease the client in their passing. Hospice and Palliative Care is a team of doctors, nurse practitioners, nurses, social workers, and other specialists that work with the patient, their family, and their doctor in order to create the best Plan of Care that meets the patient's needs. In some cases, this is medication assistance, comfort measures, assisting with ADLs, and even end of life care or care after passing. The members of each hospice care team or palliative care team are compassionate but are limited to the amount of time they can spend with each client in their home. The staff of a hospice and palliative care agency is to make the client comfortable in their final days and to offer support to the family, but they cannot be at the client's house 24/7 which is sometimes needed. Therefore, it is best when offered in addition to our services of in-home care.

For more information on Palliative or Hospice care and see if you qualify for either of these services please contact our office or any local agency for more information. Our Care To Stay Home staff are more than happy to assist you in any way possible to help with the care of yourself or your loved ones.