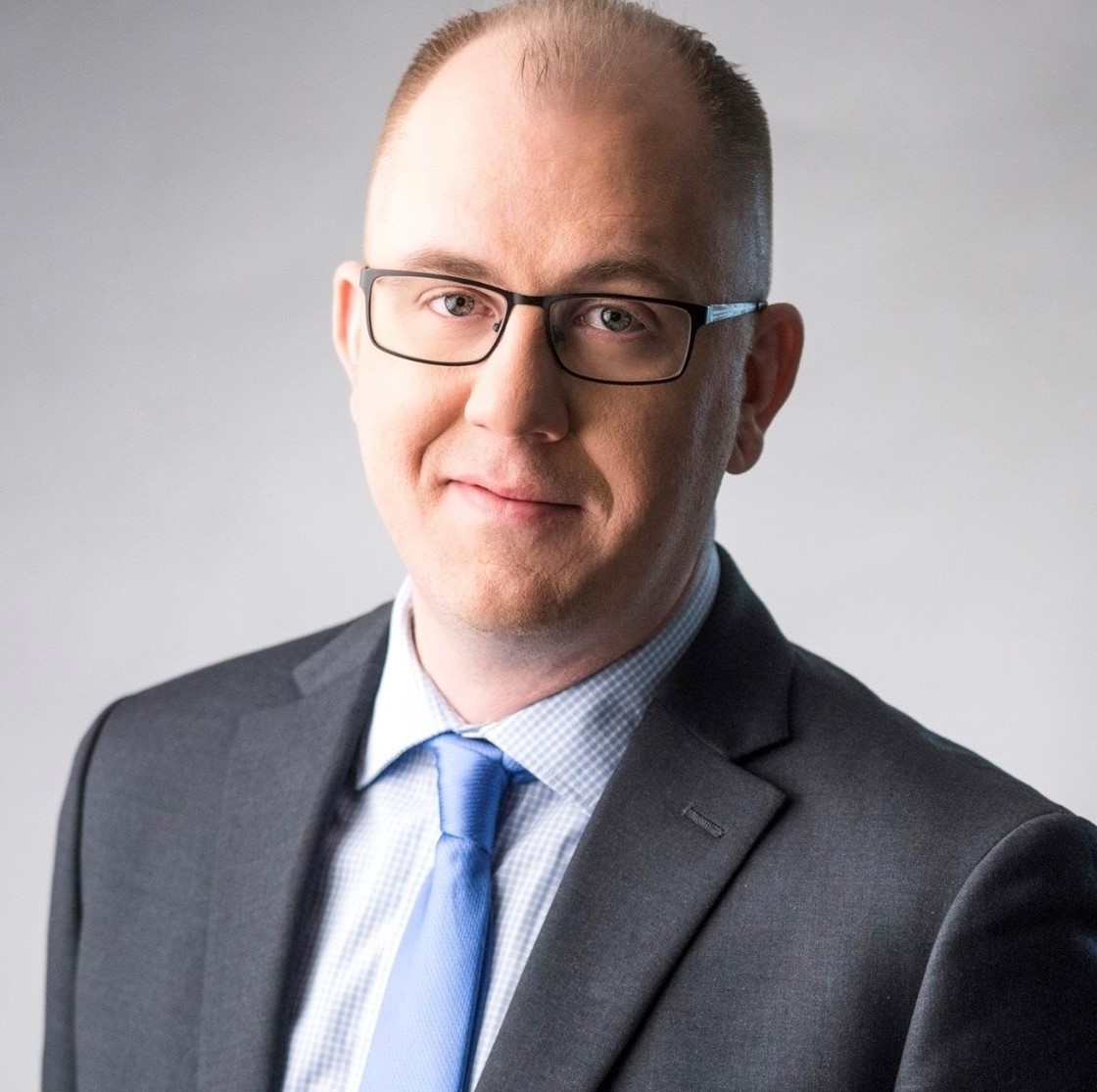 12 May

Meet Tyler Russell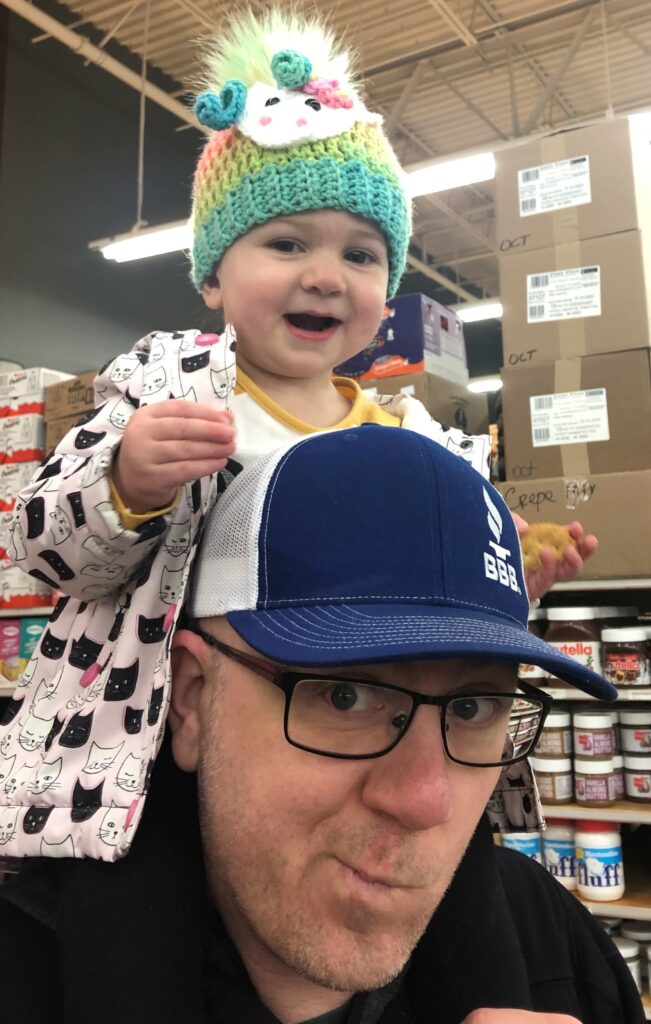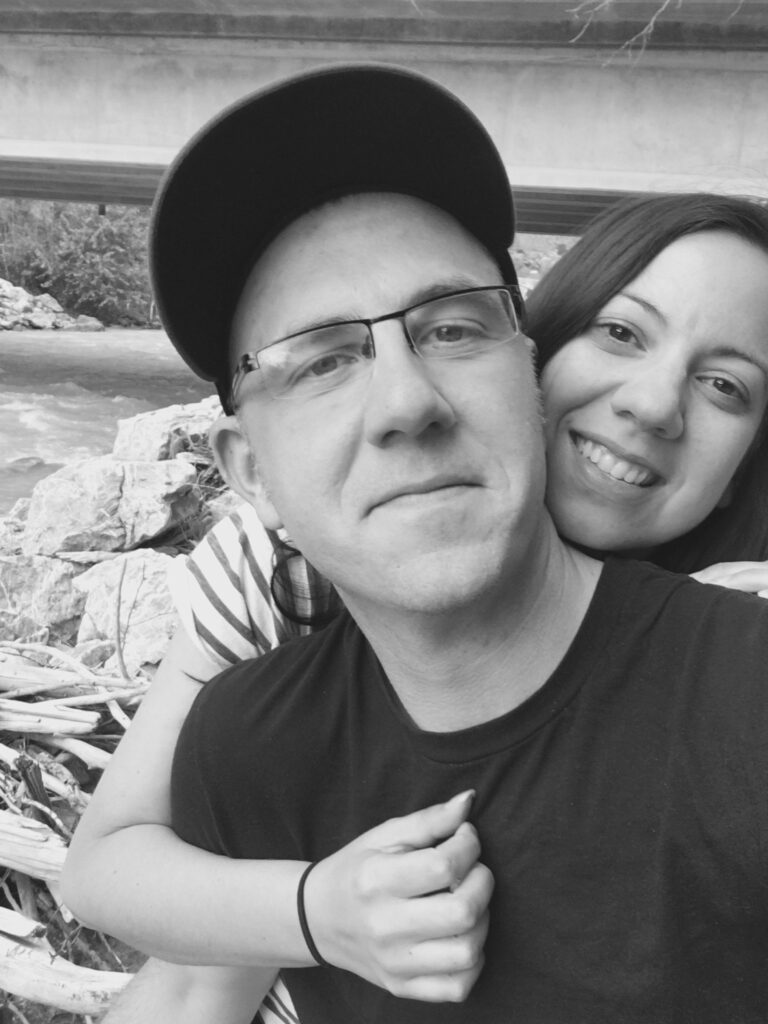 As of April 26th, Care To Stay Home welcomed a new Marketing and Social Media Specialist to the team. Tyler Russell worked for the Better Business Bureau in Eastern Washington as the Marketplace Manager and was installing residential security systems for ADT prior to joining the Care To Stay Home team. Tyler is originally from Canada and moved to the USA in August of 2017. He is married and has a beautiful daughter.
"I am excited to take Care to Stay Home to new levels of brand awareness locally and in the region.  I am so proud to be a part of a company that helps those who need home care with dignity, integrity and poise.  It is truly refreshing to be part of a company like this and I look forward to meeting the caregivers, clients and partners as well as developing strong relationships with each and every one of them."
Tyler describes himself as an avid golfer and is looking forward to hitting the links as much as possible now that the weather is improving. When he is not golfing, working, or spending time with his family,  he is spending time in his yard finding new projects to work on. When we asked Tyler what his long-term goals were he stated, "I am always excited to grow with a company and I believe Care to Stay Home is the opportunity that I have been looking for.  I am excited to learn more about this industry and find out how my insights can contribute to growing the company in the weeks, months and years."
From all of us here at Care To Stay Home, we would like to welcome Tyler to the team and we look forward to working with him as he helps us make connections in the community and helps us grow our business as we care for the elderly members of our community.