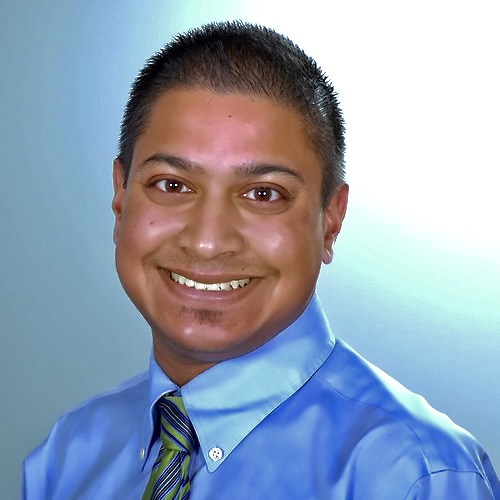 22 Feb

Meet Jackson

Jackson Williams is the newest member of the Care To Stay Home team. He joins us in the role of Marketing Manager. Jackson just joined our team as of February 15th, 2021 and he has hit the ground running. He comes to us with roughly 15 years of experience in the senior care industry. His experience includes working for a hospice, a home care, and a senior advisory agency. He spent 8 ½ years as a Donor and Community Outreach Coordinator for Hospice of Spokane and worked as a Relationship Manager for Lifestage, A Senior Advisory Agency.

When asked what he loves most about working in the senior care community he stated, "I am passionate about serving our community's elderly and vulnerable and love to be able to educate them about resources that are available to help them age in place with grace." Jackson is a very compassionate and hard working individual that wants to help the seniors in our community get the care they need without having to leave their home. Some of his hobbies include cooking, entertaining, woodworking and anything outdoors. He enjoys traveling: "Specifically any destination involving water, which is my happy place."

Some fun facts about Jackson are that he was adopted at birth from one of Mother Theresa's Orphanages in Calcutta, India. He also graduated from Whitworth University in 2006 with a Bachelor of Arts in Sociology – Community Action and Social Service Track. He states that his long-term goal is to "Honor God. Follow Christ. Serve Humanity." He shares Rob's goals to grow the company so we can increase agency awareness and provide the best care possible for our seniors.