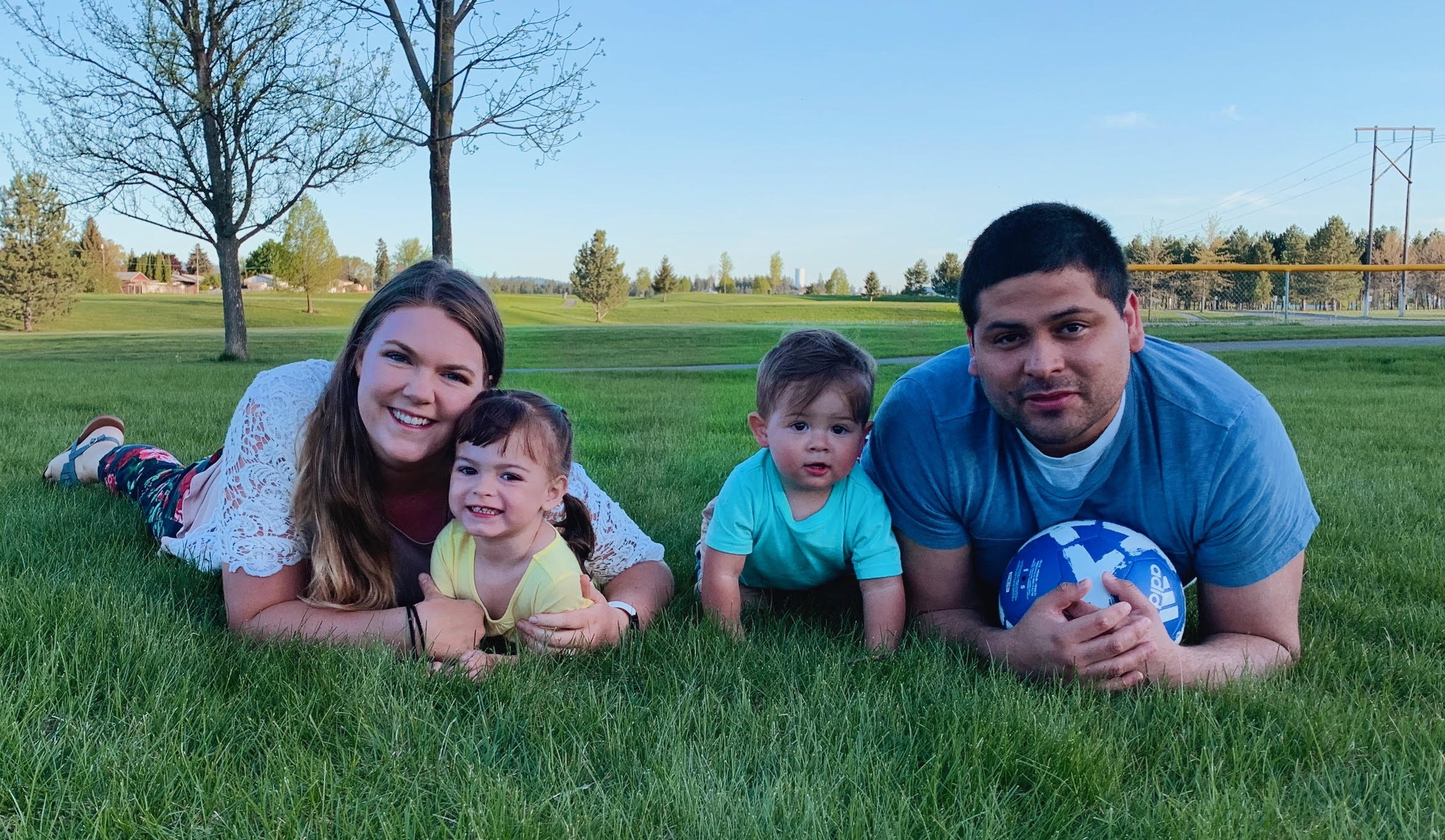 29 Dec

Meet Gonzalo Paz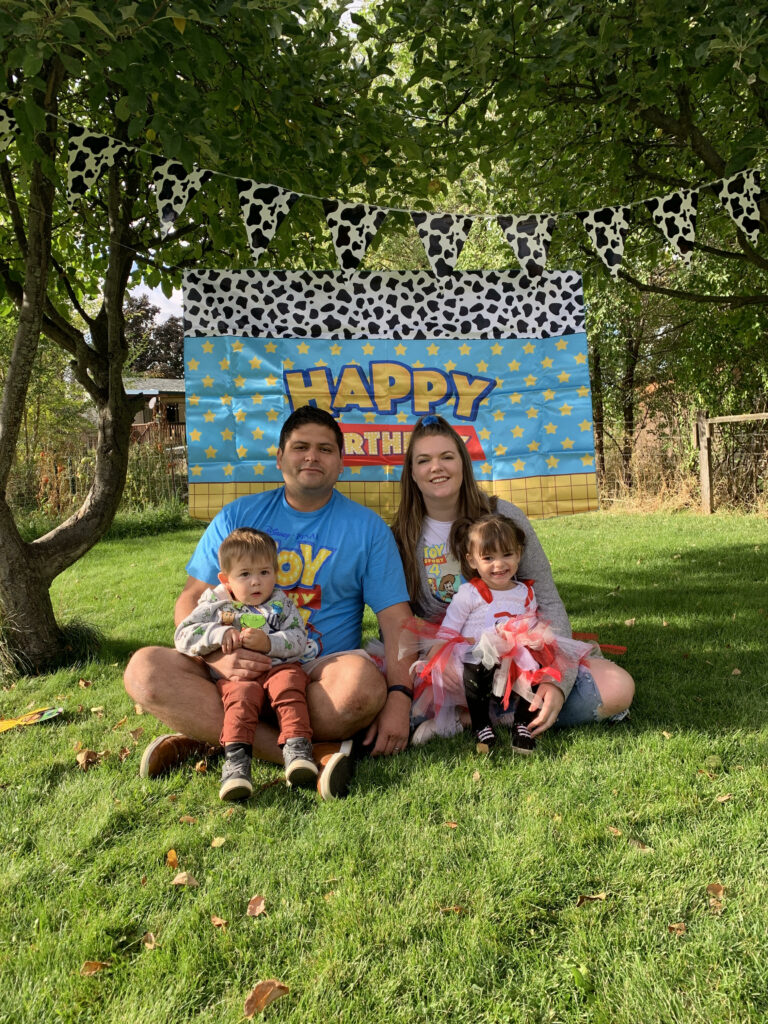 Gonzalo Paz is our Human Resources Manager & Employee Recruiter; he has been a part of the Care To Stay Home family since January 2020. Gonzalo has a bachelor's degree in psychology and has worked in the Senior Care Industry since 2015. Prior to working for us, he worked for Alzheimer's Orange County as an Administrative Assistant, once he finished college, and ultimately was promoted to Social Work Assistant & Transportation Coordinator for one of their adult daycare centers. He worked closely with their participants by conducting support groups, assessments, activities, protective supervision, and various administrative work that aided Social Workers and coordinate the participants transportation to and from the center.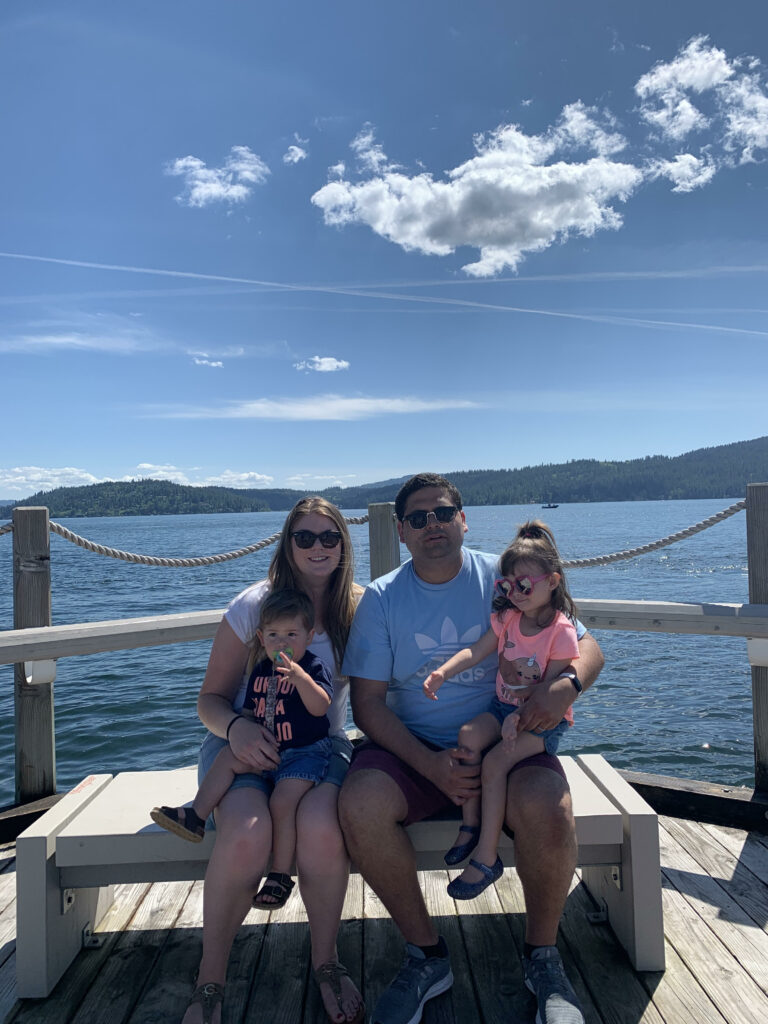 What Gonzalo loves most about his job here at Care To Stay Home is the immense responsibility of finding and hiring only the best caregivers for our amazing clients. "I also love the opportunity that I have, to interact and assist our caregivers when they have questions."
When Gonzalo is not working, he enjoys spending his free time with his wife and 2 beautiful children. One of his favorite activities is playing soccer or watching it when he cannot play. One random fact about Gonzalo is that he was born and raised in Arequipa, Peru until age 15 when he moved to the United States. Something fun about Gonzalo is that he dedicated 2 years of his life as a full-time volunteer in service of his church which required him to move away from his home and family. Gonzalo's long-term goals are to further his education and training so he can take on more responsibilities in the administrative roles of the senior care industry.