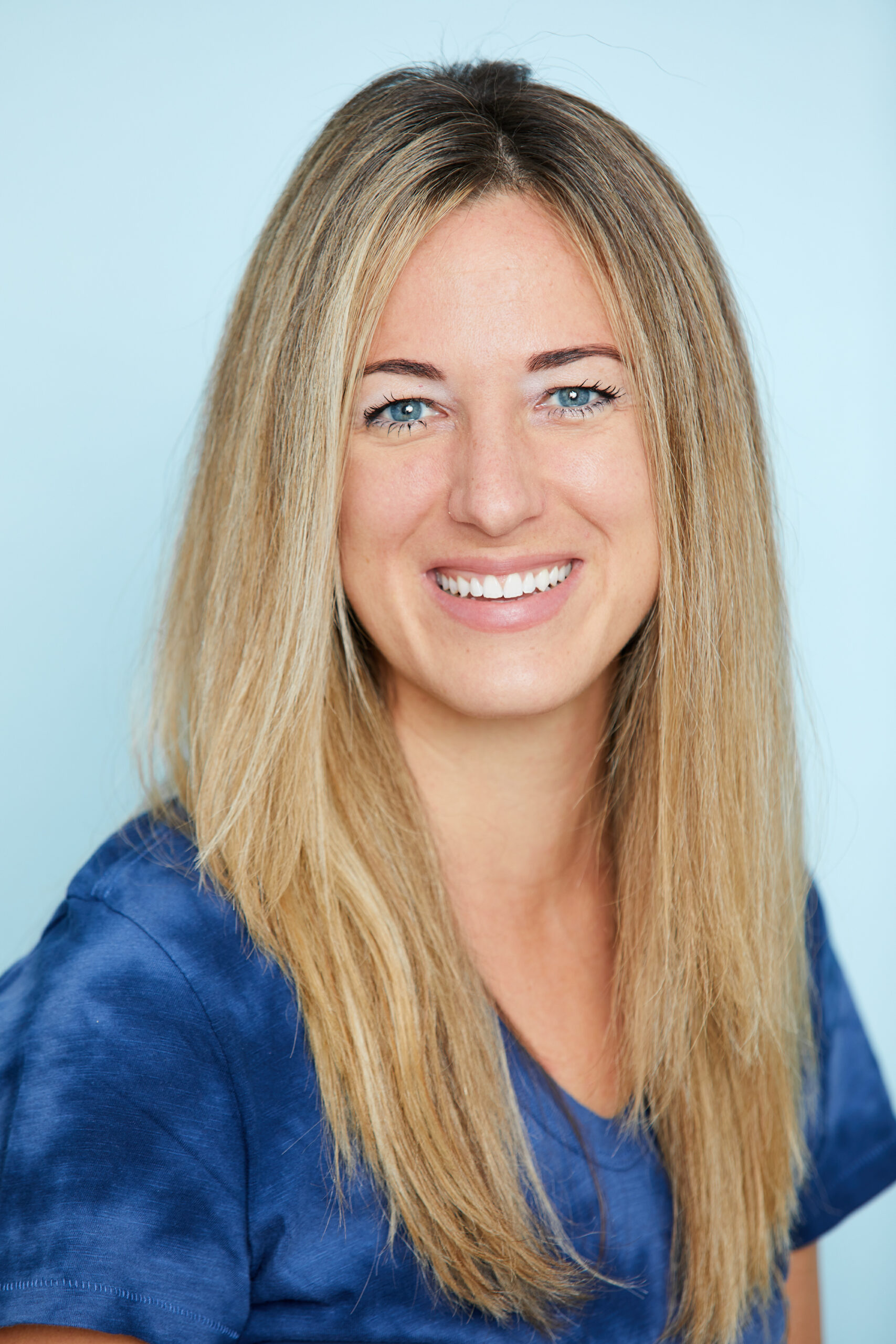 12 Apr

Meet Courtney Parker MSN, RN

Courtney Parker has joined the team at Care to Stay Home as our Nurse Consultant. She has been a nurse since April of 2011. She has worked at Advanced Health and Rehab in Post Falls, in the Emergency Department at MultiCare Valley in Spokane Valley, and most recently doing orthopedic research and consulting. Prior to being a nurse, she obtained her paramedic license from UCLA and worked in the 911 system with the LA County Fire Department, as well as in Las Vegas. Courtney has a Master's in Prepared Nursing and is currently enrolled in school again, to complete her Post-Master's Certificate as a Psychiatric Mental Health Nurse Practitioner with a focus in geriatric psychology.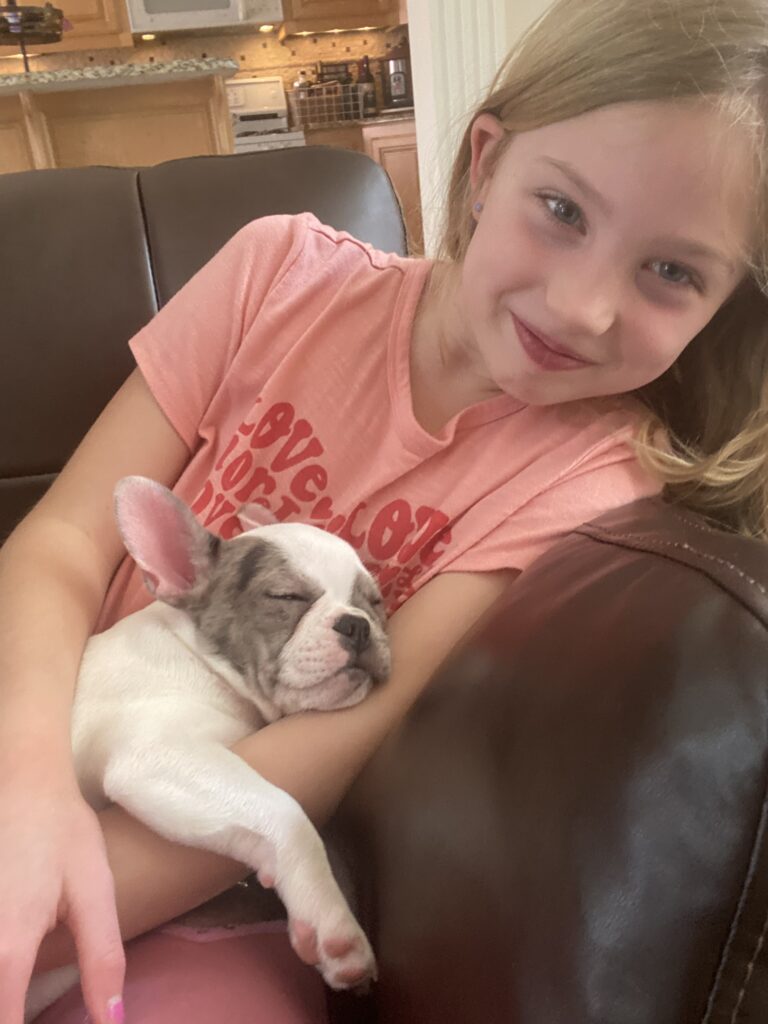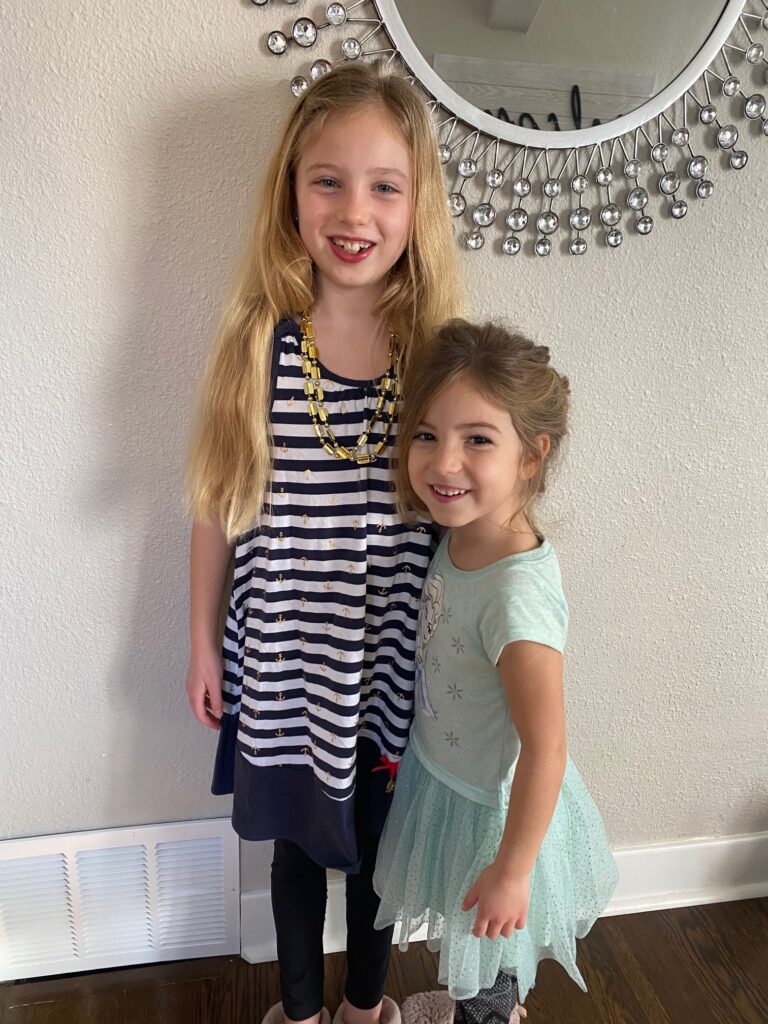 Courtney has two very beautiful daughters and two dogs who she loves spending her free time with, especially at the beach when the weather permits. When talking to Courtney, she stated that while working in Los Angeles as a paramedic, she also worked as a background actor on several television shows as a paramedic and a few other roles.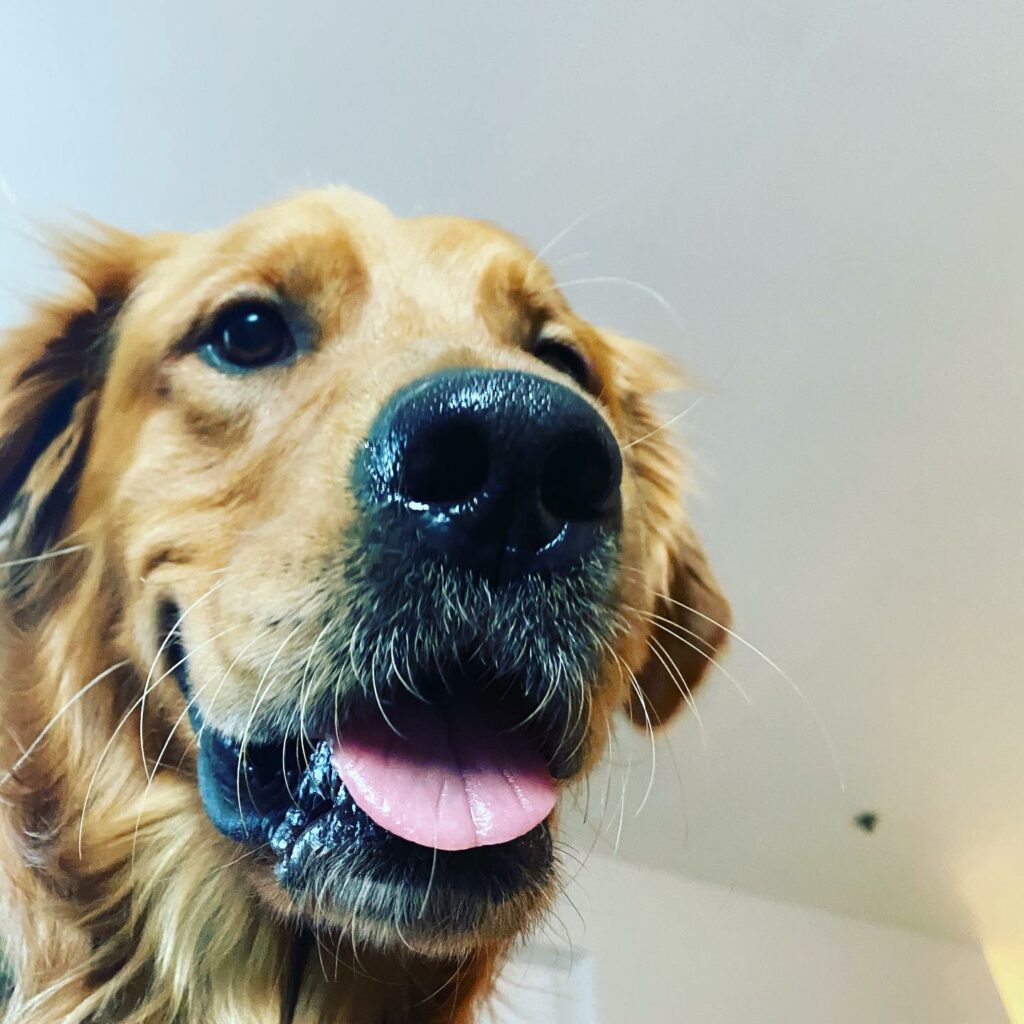 As a nurse consultant, she is here to help facilitate patient-centered care. She is working with the care team to provide evidence-based recommendations on medication, assessments, care plan review, and how to overall better serve the needs of our community. She is happy to have the opportunity to use her education and critical thinking to be autonomous in creating customized care for each individual. There are no two patients who are ever the same, and figuring out what works best for their care is her favorite part of this job. We are extremely happy to have Courtney join our team as we continue to grow and provide the best care for our clients to not only keep them happy and healthy but also to improve their overall quality of life.