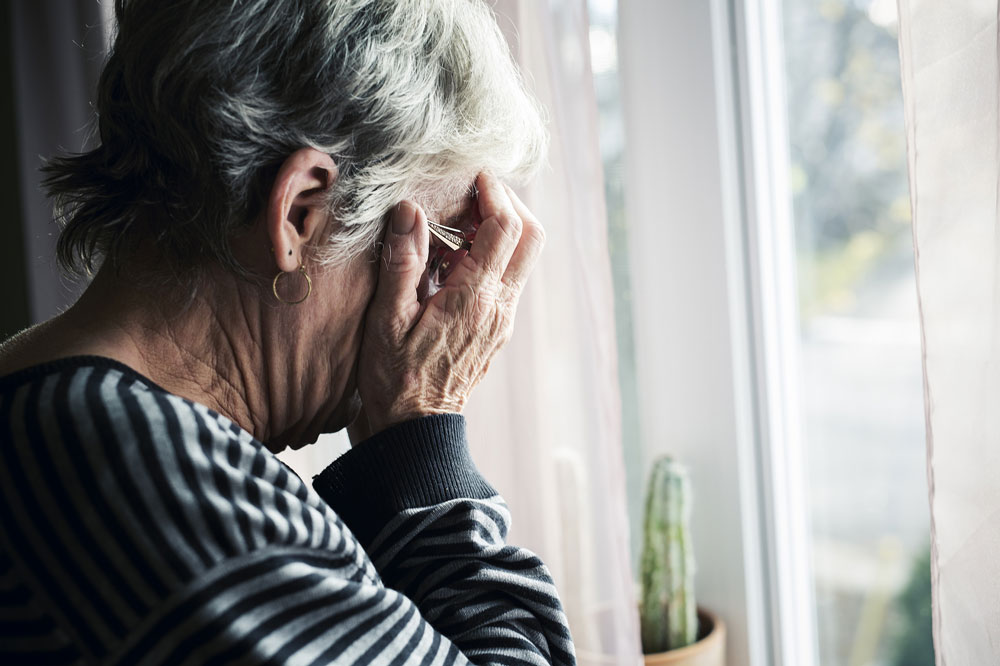 12 May

May is Mental Health Awareness Month

Mental health includes our emotional, psychological, and social well-being. It affects how we think, feel, and act. It determines how we handle stress, relate to others, and make choices. Mental health is important at every stage of life, from childhood and adolescence through adulthood. Mental illness is among the most common health conditions in the United States.

According to the CDC:
More than 50% will be diagnosed with a mental illness or disorder in their lifetime.
1 in 5 Americans will experience a form of mental illness in a given year.
1 in 25 Americans live with a serious mental illness, such as schizophrenia, bipolar disorder, or major depression.
At Care To Stay Home our goal is to improve the quality of life for our clients and treat not just their physical health but their mental health as well. Mental illness, especially depression, increases the risk for many types of physical health problems. With the increase in isolation from the COVID-19 lockdown, having  additional help in the home will help decrease the progression of mental illnesses such as depression.
Treatment for mental health problems varies depending on the individual and that includes medication, therapy, or both. Friends and family can be important influences to help a person get the treatment and services they need. It's not simple for friends and family to be in close contact with their elderly loved ones as there is still a risk of exposure. At Care To Stay Home we follow CDC guidelines to be a positive resource for the people requiring home care within our community, and to keep them safe as we work towards a healthier tomorrow.
To learn more about mental health and what you can do to help your friends, family, and community visit www.cdc.gov/mentalhealth/learn/index.htm