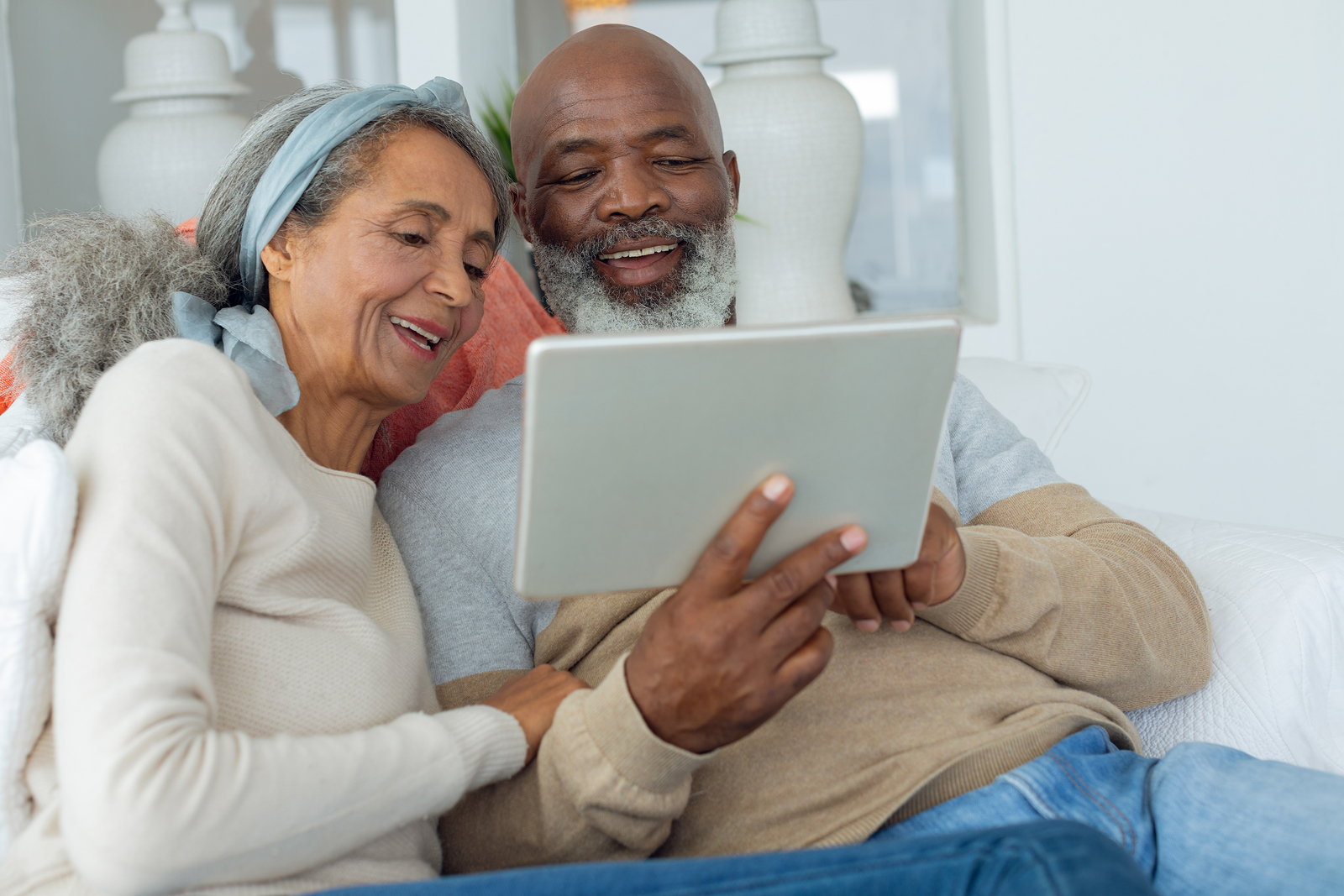 23 Mar

How You Can Thrive on a Fixed Income: Enjoying Your Golden Years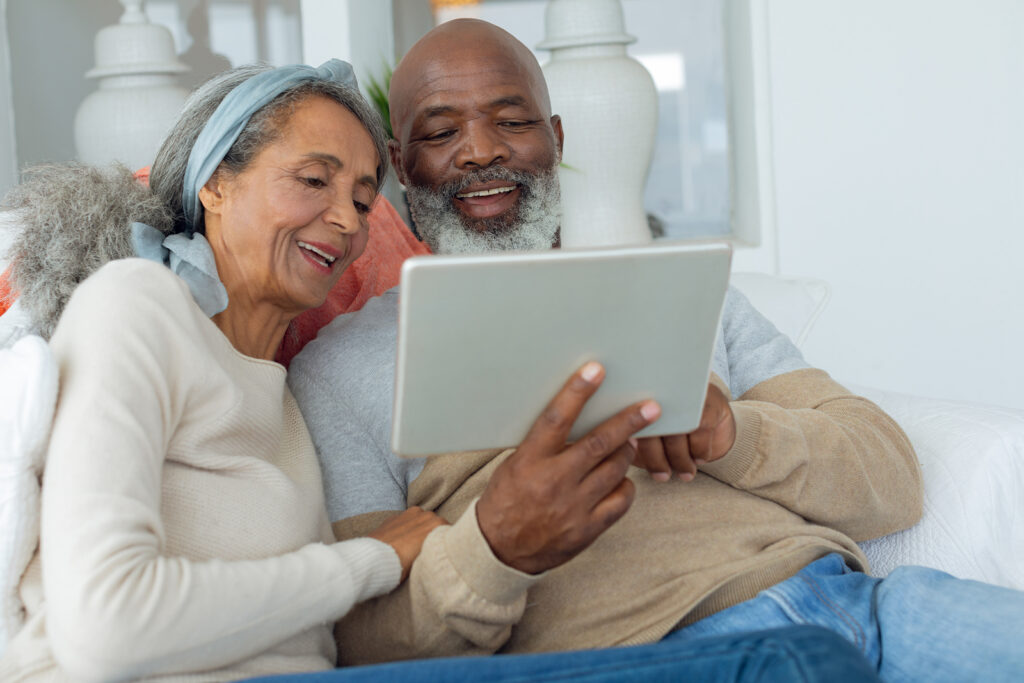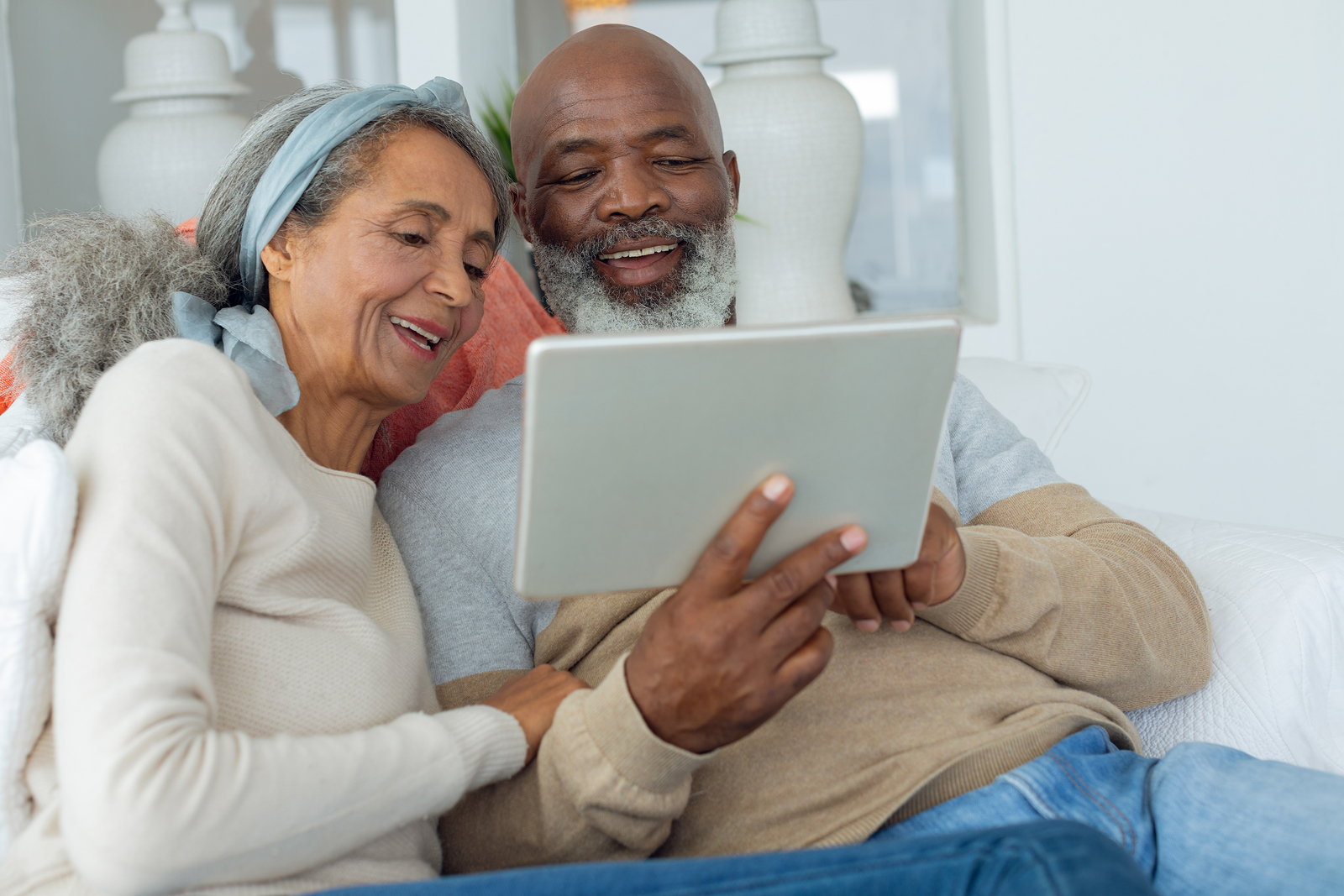 There is nothing quite like the freedom of retirement. However, with these benefits comes the need for some restraint. If you've been trying to strike a balance between enjoying your retirement years and living on a fixed income, here are some things you need to know.
Government Assistance
If you're looking to ease the limitations of living on a fixed income, the first thing to do is seek out government assistance that might be available to you. For instance, you could get help with prescriptions through patient assistance programs or use the IRS's Credit for the Elderly or the Disabled program, which offers additional credits to those individuals over 65. Additionally, the Low-Income Home Energy Assistance Program can help with energy bills, whereas SNAP can assist with buying healthy foods. Of course, there is also Medicaid in addition to your Medicare options. While Medicaid is difficult to qualify for, especially as the government checks five years of assets, it can be worth the effort for the support it provides.
Senior Deals
Thankfully, one way to enjoy yourself is to find discounts geared toward seniors. In fact, many restaurants give out a 10 to 15 percent discount to customers over the age of 60. Even hotels, airline tickets, car rentals, cruises, and places like national parks offer senior discounts, allowing you to take a vacation at a fraction of the cost. Indeed, if you are an AARP member, you'll know that comes with some hefty savings, but if you aren't, it may be time to look into joining up. As a member, you'll have discounted access to over 50 restaurants alone, and you may also be eligible for free items when out dining.
Check Your Subscriptions
When on a fixed income, it may be necessary to go over any subscriptions and services you may have. For instance, on average, cable bills cost Americans more than $1,000 annually. Yet, you could save huge bucks by replacing a cable subscription with a streaming service, such as Netflix, Hulu, or Amazon Prime Video. Best of all, even if you were to purchase all of them, you would still save money in the long run.
Pay Attention to Your Insurance
Check out ways your auto insurance policy can be bundled with other coverage to reduce your premiums — and cut your bill in the process. After all, while you could go cheaper by downgrading to your state's minimum required coverage, it often makes more sense to have comprehensive protection. Ultimately, you can lower costs not only through bundling, but by adding anti-theft devices, having a clean driving record, and shopping around for quotes and rate comparisons if you're up for renewal. If you own a pet, you can also save on pet insurance by switching to a lower-cost policy. Some affordable pet insurers like Embrace offer policies with diminishing deductibles and monthly premiums as low as $10 per month.
Downsize
Another strategy to build savings on a fixed income (and spend less) is to downsize to a more accessible property. By doing so, you'll potentially save on healthcare bills since your risk of injury will be significantly less. Downsizing is also an opportunity to turn equity into direct savings by buying a house for less than your current home is worth. Moreover, with maintenance being more manageable, you may not spend as much on upkeep.
Grow Your Own Garden
While gardening and financial security may not seem connected, a vegetable garden can give you excellent options on a tight budget. Indeed, it could save you about $600 annually if you grow foods that you will actually end up eating. Still, starting a garden can be time-consuming, so it's important to have a plan in place and research what thrives best in your area.
You don't have to follow all the steps above, but incorporating a few can be beneficial. Whether that means bundling auto insurance, cutting cable, or growing your own garden, the choice is yours. Do what inspires you and brings fulfillment, but also what aids your finances.
If you or an aging loved-one is considering Elder Care in Fairwood, WA please contact the caring staff at Care To Stay Home – Spokane today at (509) 340-1359.