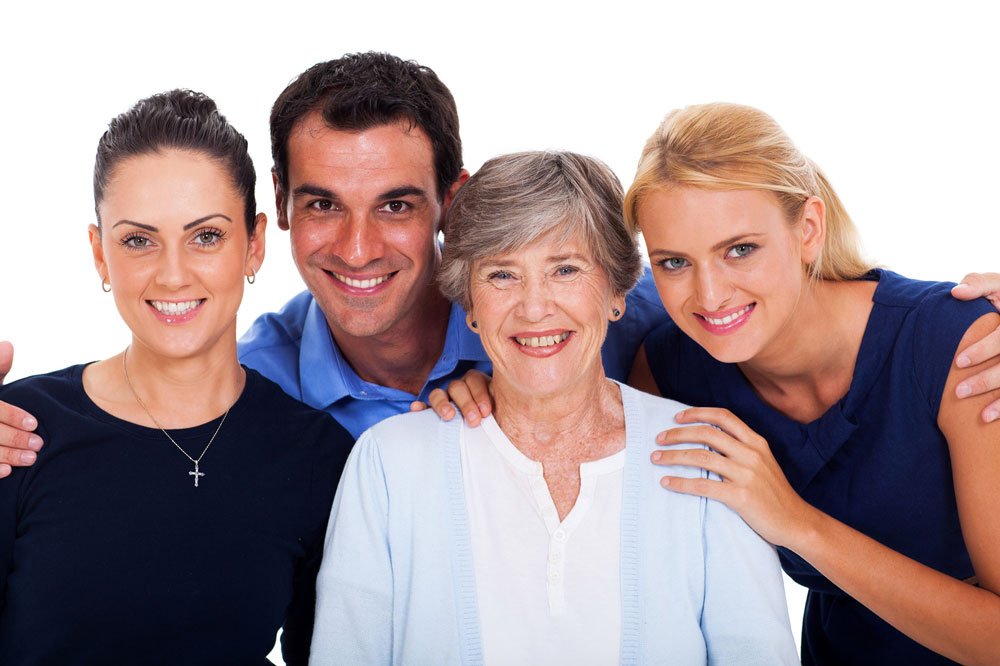 14 Jan

How Siblings Can Work Together to Care for Their Parents

An aging parent that requires assistance can be a source of conflict for many families, especially between siblings. Some parents may simply require frequent check-ins and help with trips to the doctor or grocery store. Others require more complex care, such as an in-home health aide or placement in a residential facility. If you are facing care decisions for your aging parent, learn how you can work together with your siblings.


An important thing to remember when caring for your parent is to keep them at the center of your focus. Selecting the proper care for your mother or father requires that you set aside sibling tensions and make the best decision for them. One way to do that is to maintain good communication with your siblings. For example, one sibling may be responsible for all or the majority of caring for your parent. They may become resentful of their siblings' lack of involvement. If you are the primary caregiver, be sure to ask your siblings for help when you need it. They may not be able to help out with day-to-day care due to distance or time constraints; however, they may be able to provide financial assistance to hire a home health aide.


Another important thing to remember is that your parent's behavior may actually be a cause of tension among siblings. In some families, parents may share different information with their children. One sibling may hear all about mom or dad's ailments, while another sibling believes they are the picture of health. These conflicting stories can make it difficult to determine how a parent is actually doing. It is a good idea to have you and your siblings listed as authorized recipients for your parents' medical information.

For siblings with parents who still have their cognitive functions, it is essential to speak with them regarding medical care. Ask what their wishes are for end-of-life care and if they are an organ donor. If they do not have a living will or designated healthcare proxy, contact an attorney to create those documents.

The Family Caregiver Alliance, a national center on caregiving, provides tips on how siblings can better work together to care for their parents. Some of those tips include the following:


• Know When to Seek Outside Help: Caring for an aging parent stresses even the healthiest of sibling relationships. You and your siblings may benefit from utilizing professionals such as social workers, family counselors, or even a religious advisor. They can help you and your siblings separate your issues from what your parent truly needs.


• Avoid Fighting Over Legal Decisions: Legal decisions, such as power of attorney for health and financial matters, can be a source of tension among you and your siblings. Your parent chose their proxy for a reason, and it is something everyone must respect, regardless of their feelings about it. If you were designated as your parents' proxy, it is important to remain transparent with your siblings. You can do so by sharing financial records with them to illustrate how your parents' money is being spent. For siblings who are not designated proxies, it is important to ensure your sibling is not misusing funds. If you suspect misuse, you can schedule a meeting with a financial advisor or contact Adult Protective Services to investigate.


While it may not always feel possible, it is important to try hard to work with your siblings to coordinate care for your aging parent(s). You don't want bad feelings or resentment to linger if and when your parents are no longer part of your lives. Open, honest communication and a willingness to invest time and energy will pay off for all involved.