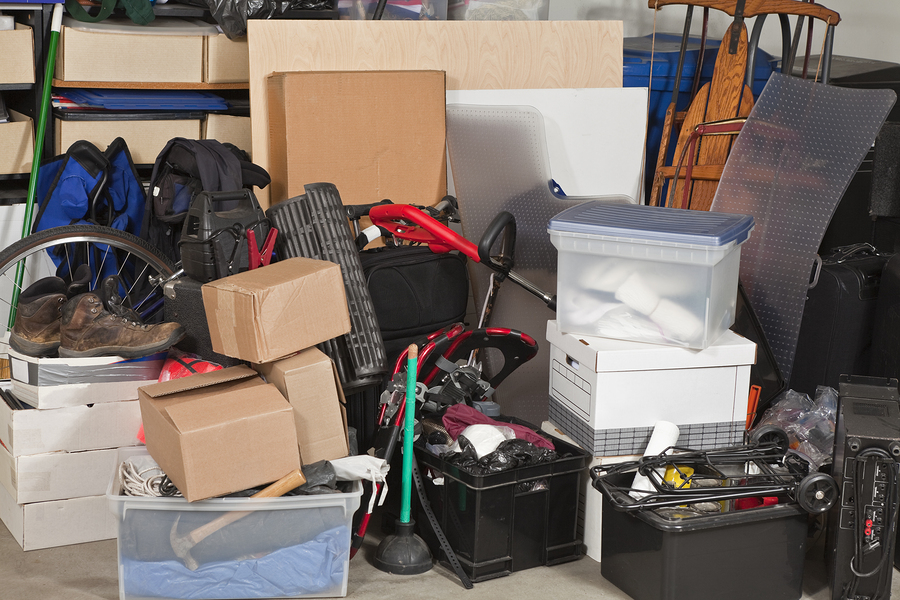 27 Jul

Why Is Hoarding a Big Deal?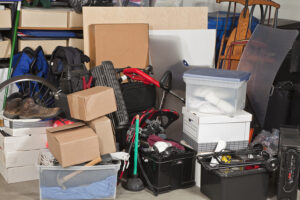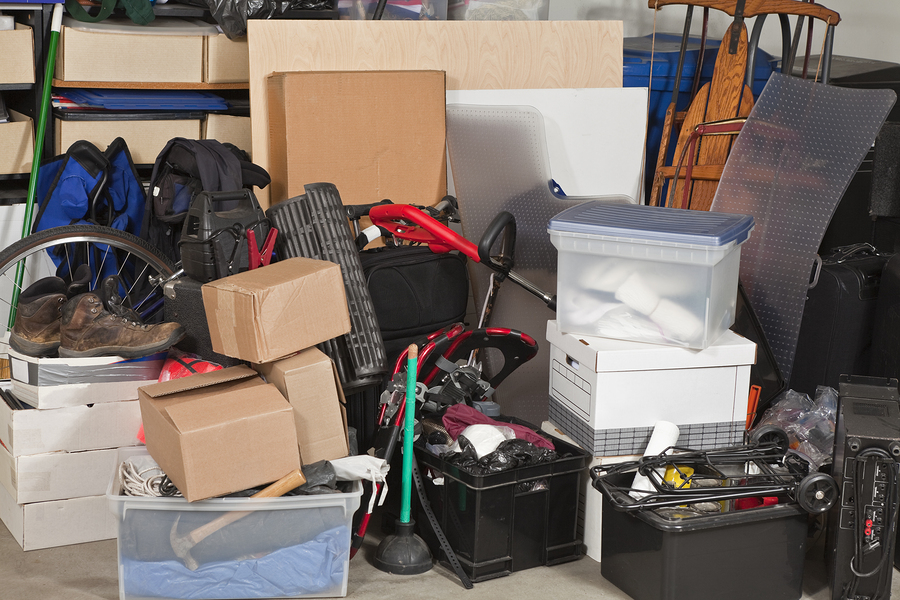 You already know why hoarding makes life more difficult for your senior, but she might be having a tough time coming to terms with the problems it creates for her. 
Safety Concerns 
Safety is likely your biggest concern for your senior and it's one of the big problems with hoarding, too. The most obvious concern is that the clutter itself can create tripping hazards, especially if your elderly family member insists on piling and stacking items throughout the house. But it's also important to remember that clutter can fall over, sometimes on your senior. Too many items around the house can make using ceiling fans impossible, block vents, and even create issues with household appliances. 
Health Hazards 
Besides safety, health is another massive concern. Because cleaning is so difficult with an active hoard in place, your elderly family member might have mold growing, bugs reproducing, and other unsanitary issues at play. Depending on your senior's particular health issues, this can be more dangerous for her than she might realize. Resolving these health concerns is going to mean cleaning up the hoard and taking care of any major repairs and damage caused by the hoarding situation. 
General Cleaning Issues 
Of course, when all of these concerns are manifesting, regular cleaning definitely falls by the wayside. Your senior might even find that regular maintenance of her home is impossible, too. These can be difficult tasks for a hoarder typically. In fact, some might hoard as a response to the pressure of trying to keep their home clean and tidy on a regular basis. 
Problems for People Who Want to Help 
For you and other people who want to help your senior, a hoarding situation presents the same health and safety issues. If you haven't been able to be in your senior's home at all, you might even have more difficulty because you don't really even know what is there. First responders might want to help your senior in an emergency, but they'll be forced to decline to assist your senior if they deem her home unsafe. All of these issues apply pressure to your senior, but they can also help her to understand exactly how dangerous her home is. 
Senior cleaning services can make quick work of a hoarding situation for your aging adult. Whether she needs a major cleanout done or simply some maintenance cleaning to ensure that she doesn't let things get bad again, a little help goes a long way. 
If you or an aging loved-one is considering home care in Spokane, WA please contact the caring staff at Care To Stay Home – Spokane today at (509) 340-1359.