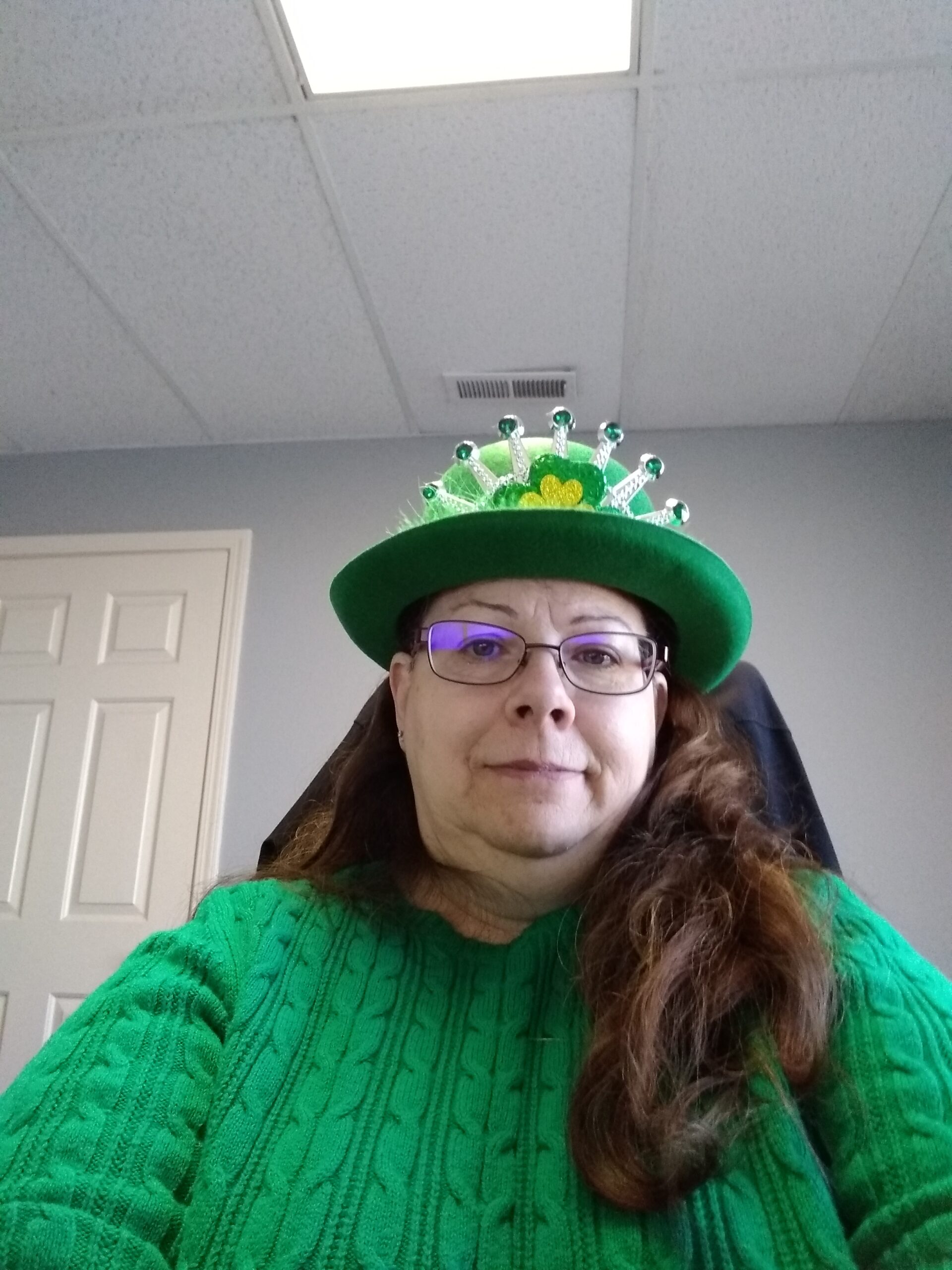 30 Mar

Farewell Ramona Sandaker

Ramona Sandaker has been the Payroll & Billing Specialist for Care To Stay Home for the past 3 years and it is with a heavy heart that we have to say goodbye to her. She came to us with 20+ years of Full Charge Bookkeeping and Customer Service experience, as well as 3 years as a Home Health Aide and 5 years as an Insurance Billing and Payroll Specialist. It will be very hard to replace her on our team and she will be greatly missed.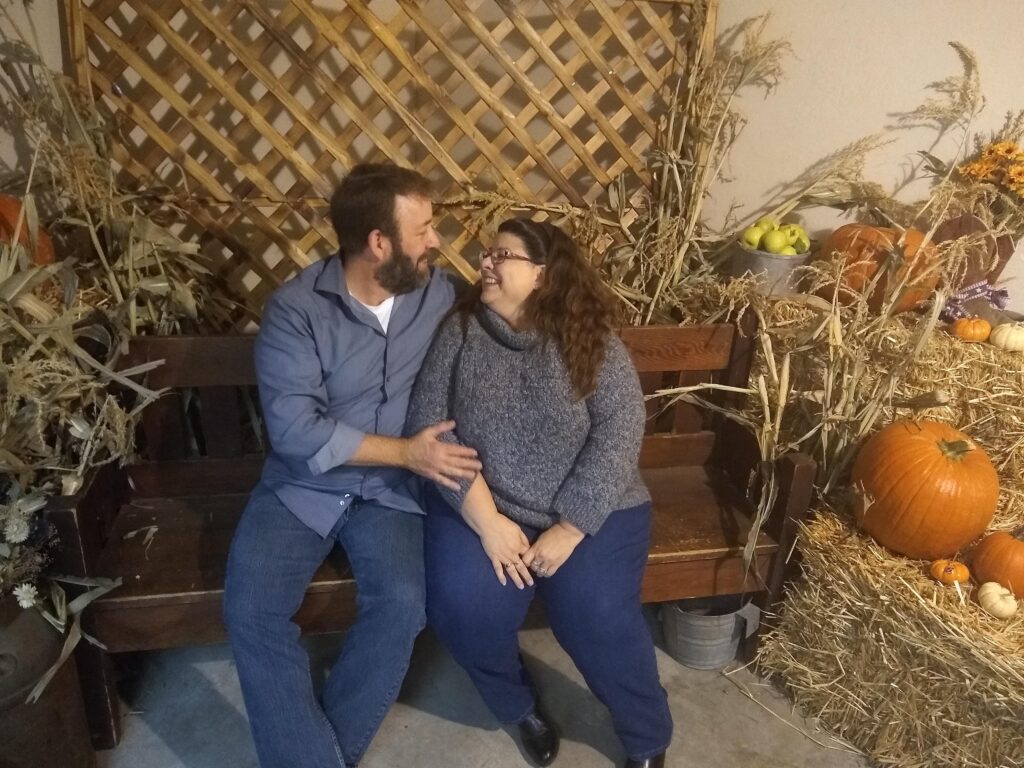 Ramona was an essential part of the Care To Stay Home team, when COVID-19 first hit our community, it was extremely difficult to find and supply our caregivers with masks. One of her hobbies includes sewing and so she found a pattern for masks and began making washable material masks for us to supply to our caregiver at no cost to them. Her other hobbies include: Gardening, Reading, Baking, and Arts & Crafts. Ramona has been married to her husband, Ron, for 7 years. She has 2 children and 4 beautiful granddaughters. Some interesting facts about her is she can trace her family on her father's side back to the second son of the Earl of Wales. She states that he came to America in the late 1800's because he did not stand to inherit anything there and was searching for a better future for his family.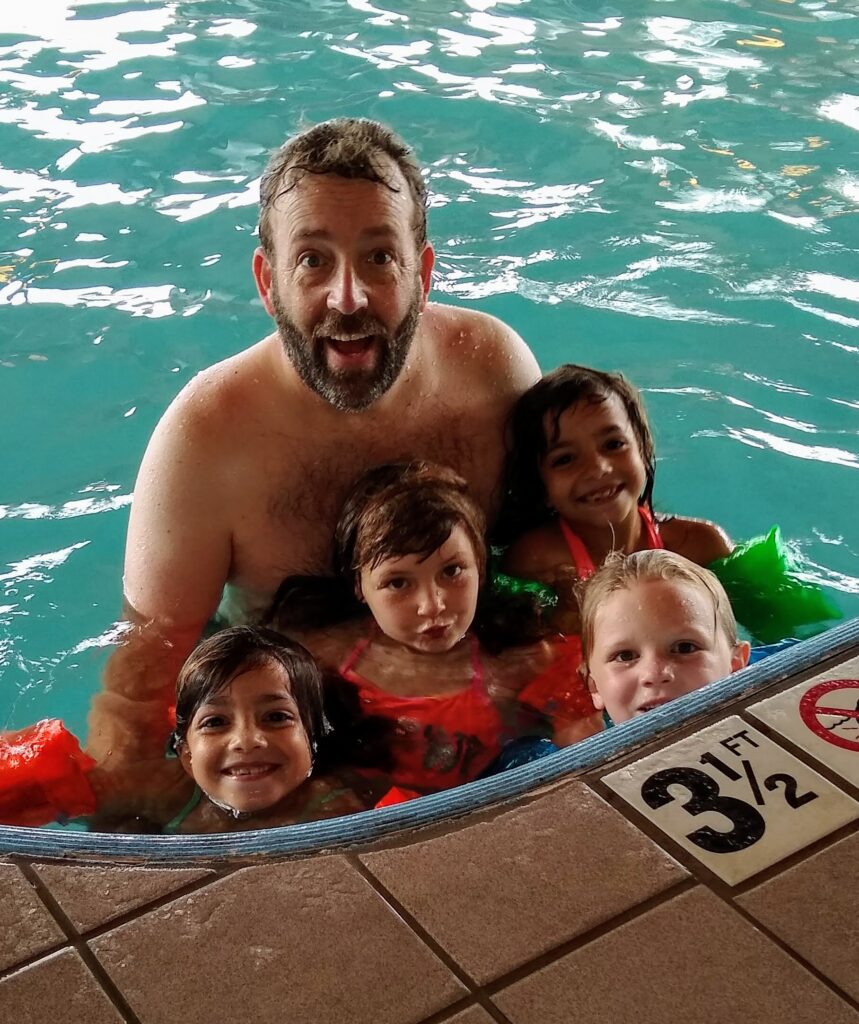 Her future goals were to find a job that she could utilize all of her experience and education and this dream job has become available to her. Her last day is March 31, 2021 While we will miss her, and the plethora of information and knowledge she brought to our team, we wish her well in all of her future endeavors.