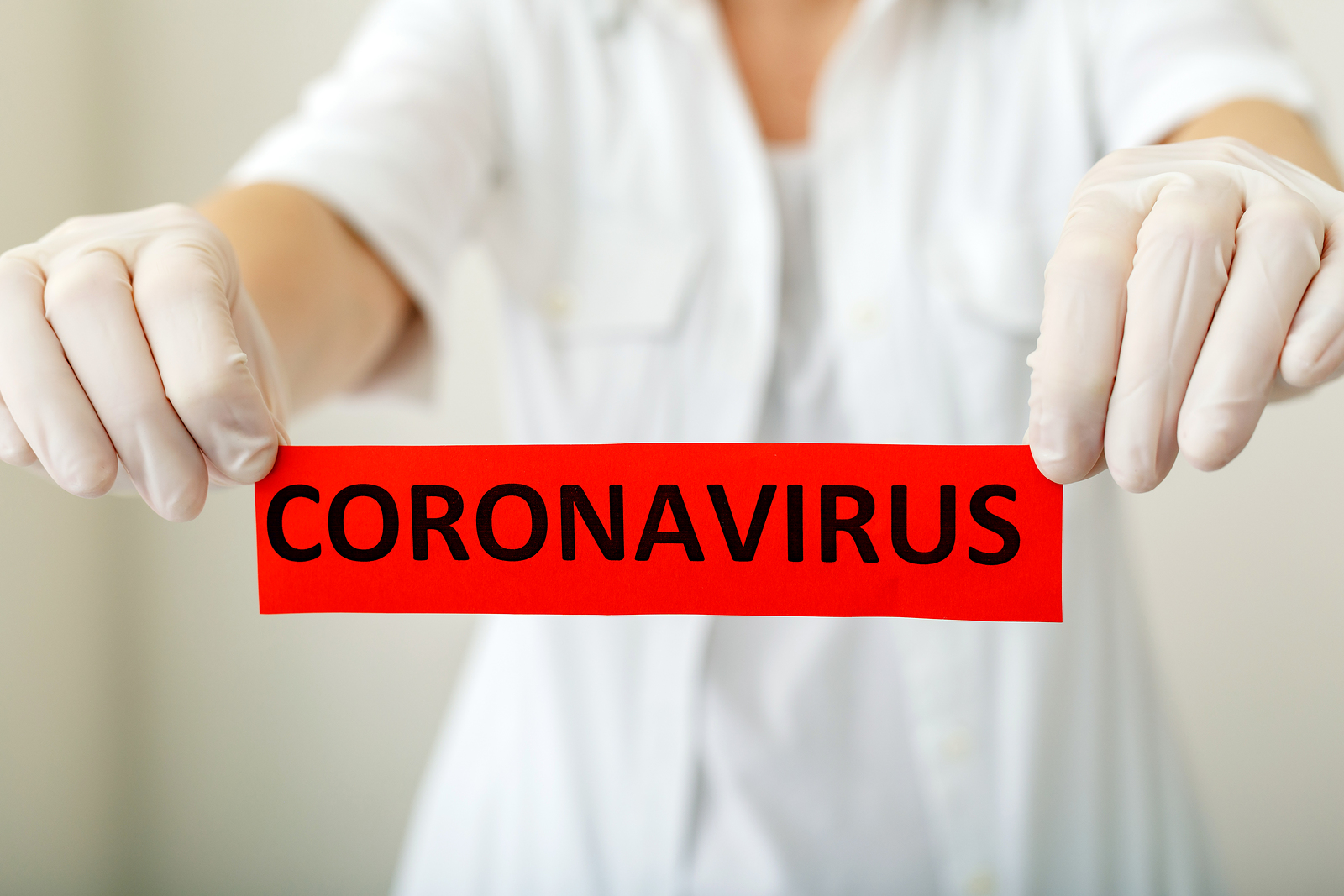 11 May

COVID-19 Safety Update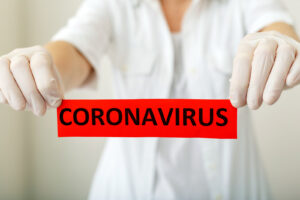 Dear Clients and Friends,
Since the onset of COVID-19, Care To Stay Home has been busy creating new policies and procedures to keep our clients and caregivers safe.  We hare happy to say, we have healthy clients and caregivers and continue to take on new clients and caregivers during this most difficult time.  Here are some of the steps we have taken to assure safe practices:
SAFE AT HOME – as the State of Washington issued a stay at home order, both our clients and caregivers practiced "stay at home" principles that allowed our "Essential Caregivers" to work in the homes of their clients without fear of spreading disease.
TRAINING – Each of our Caregivers is trained and Certified in COVID-19.  We would like to thank, HCAOA (Home Care Association of America), Home Care Pulse, Clear Care, Hurricane Marketing and many other vendors for the hours, and hours of training and preparation that have been done on behalf of the entire industry of Home Care to help us get our staff trained and prepared for COVID-19. 
Social Distancing – As each of us practice "Social Distancing" in the community, we at Care To Stay Home are also practicing Social Distancing.  We are proud to say, we have not laid off a single employee.  Some of our office staff is working from home in full capacity and caregivers are maintaining their regular clients and using caution when approaching clients and others.
PPE (Personal Protective Equipment_ – We provide our caregivers with masks, gloves and other tools and equipment to keep themselves and their clients safe.
COVID-19 Patients – We at Care To Stay Home have chosen not to take any COVID-19 patients.  By doing so, we limit exposure to our clients, caregivers and other staff.  We screen every client referral for COVID-19 and make recommendations as indicated.  This allows us to freely take healthy clients and maintain less risk of infecting those clients and their caregivers.
Limited clients and caregivers – We limit the number of client to caregiver ratio to limit the possibility of spread of COVID-19.  We also have a 20-hour minimum as part of this plan so that our caregivers can only visit up to 2 clients in a week.
Virtual Meetings – We use virtual meetings for our office staff, field staff and for initial assessments to limit the spread of COVID-19
Our staff is on-call 24/7 to assist in any urgent need.
We Sincerely hope and pray that COVID-19 will come to a close soon, but until that time, Care To Stay Home is prepared to maintain safety in the home for clients and caregivers and welcomes your continued referrals. Home is the Safest place for our seniors to be.
Rob Fraser
President