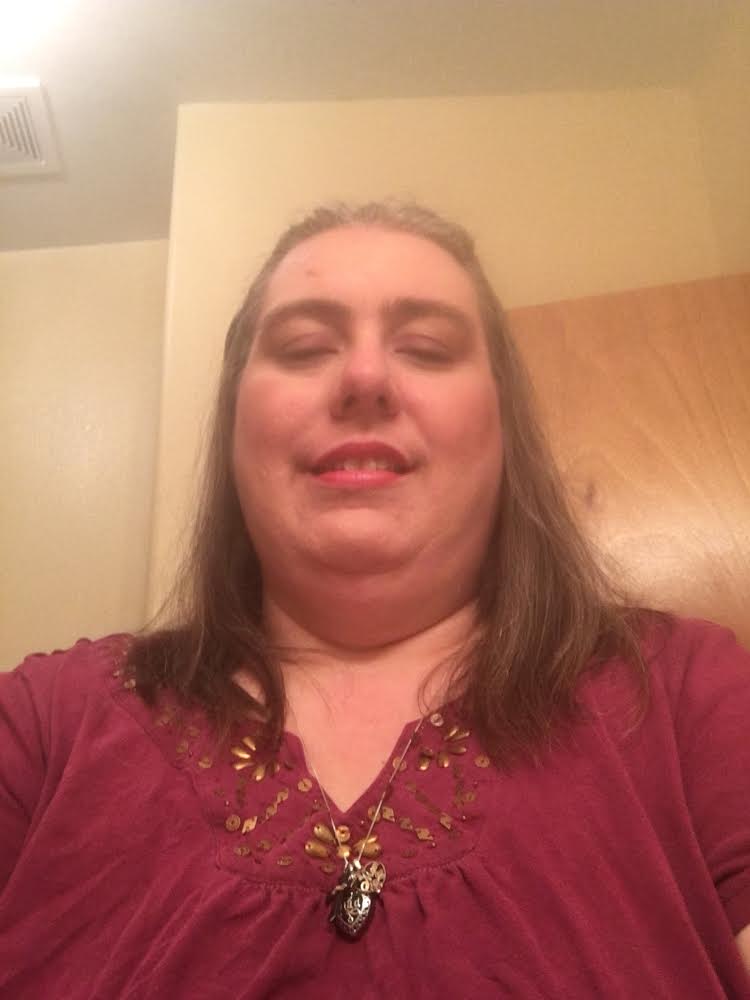 15 Dec

4th Quarter Employee of the Quarter:

The final Employee of the Quarter for 2020 is Holly O. She was nominated not only by the office staff, but also by one of her fellow caregivers for her kindness and extreme sensitivity to the client's special needs. Holly has been with Care To Stay home for almost a year and has worked hard to provide the best care possible for every client we have put her in with. Her hard work and compassion has impacted the lives of many clients and has shown her devotion not only to them but to Care To Stay Home as well. 

"Even with having to take some time off to care for her mom, Holly's attention to her clients never wavered and she was more than willing to help out with extra shifts when asked." – Ramona

"We couldn't be more thankful to have her on our team. Her compassion for caregiving amazes us all! She never hesitated to jump in and help if she can and we can't wait to see what the future holds for her with Care To Stay Home." – Kaity:

"She is a dedicated employee that looks out for the client's best interests at all times. She steps up and works extra for the company when we are in need. She also stays in communication with the office about appropriate items and does not hesitate to implement changes with a wonderful outlook about it." – Salinas

"Holly O. has the best attitude and is always smiling. She always answers the phone and is willing to help. Holly came to us from the Free HCA training program put together by Care To Stay Home and has been a great addition to our team since day one." – Gonzalo:

As you can see, Holly has done so much for Care To Stay Home in the time she has been with us. So, we want to give a huge Thank You! to Holly for all she has done for our clients.

Congratulations Holly!!!